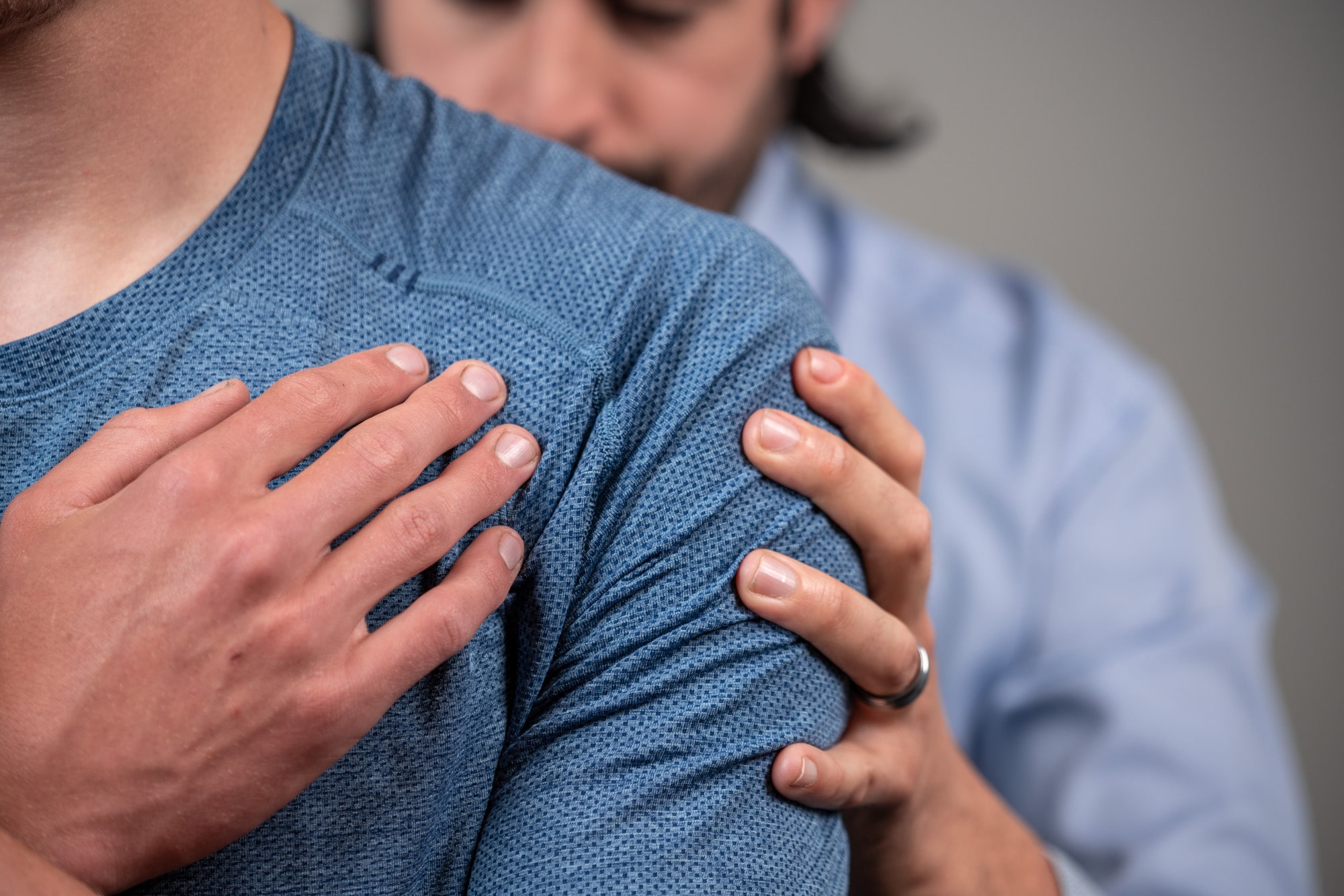 The Core Physio Team
Only diamond can sharpen diamond. Our goal is to bring together physiotherapists with a clear and dedicated focus on both learning – and bringing the best possible care (and results) to our patients.
Physiotherapists
Professional, but not 'too' serious. We hold ourselves to high standards, and always work to create a positive and confidence-building environment.
Patient Experience Team
These people keep things running and keep us in check. I'm sure it feels like 'herding cats' sometimes, but our team sticks together.