Nicole Endicott
Calgary Physiotherapist
MPT, BSc, CAFCI, cGIMS, Pelvic Health Physiotherapist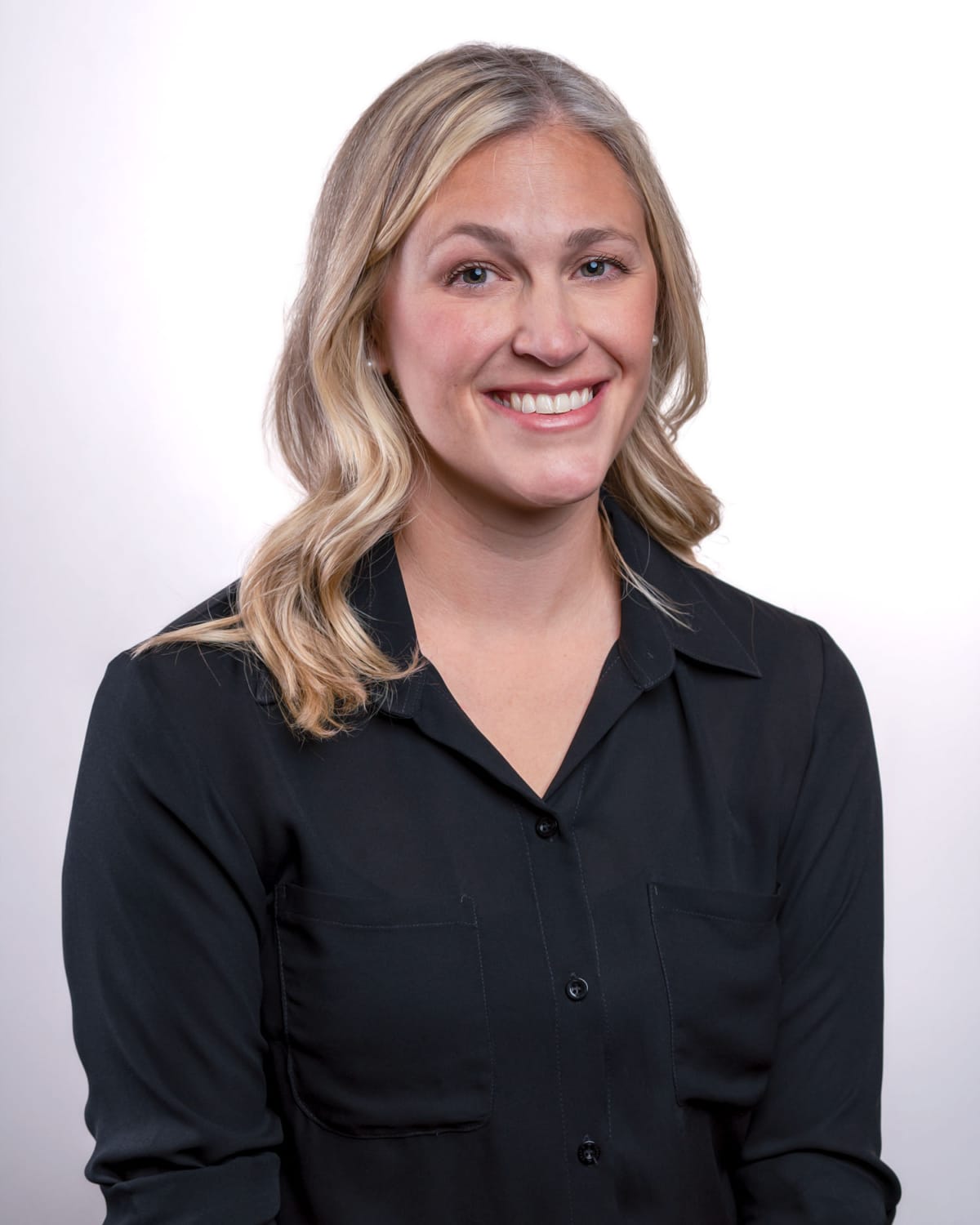 Nicole was born and raised in Saskatoon, Saskatchewan. She completed both her Bachelor of Science in Physiology, graduating with distinction, and Masters of Physical Therapy (2010) from the University of Saskatchewan. Since completing her degree, Nicole moved to Calgary and has worked in a variety of clinical settings. She has actively pursued post graduate training and has obtained a Certificate in Acupuncture with the Acupuncture Foundation of Canada (2016), a certificate in Gunn Intramuscular Stimulation (2017), as well as completed numerous courses through the Advanced Orthopedic Manual and Manipulative Therapy program.
Another area of interest of Nicole's is Women's Health. While working for the Primary Care Network, she had the opportunity to work within maternity clinics where her passion for prenatal and postnatal care arose. Since then, Nicole has been certified to treat urinary incontinence, pelvic organ prolapse, pelvic pain and the retraining of pelvicfloor muscles (2016-2019). She is passionate on guiding women through both theirprenatal and postpartum journey, including returning to high intensity and impact sport.
Outside of work, Nicole is happiest at the lake or in the mountains where she loves to hike and snowboard. She is also a mom of two very busy boys that keep her on her toes. She has been practicing in Calgary's downtown core since 2019.