Krysten Maina
Director of Patient Experience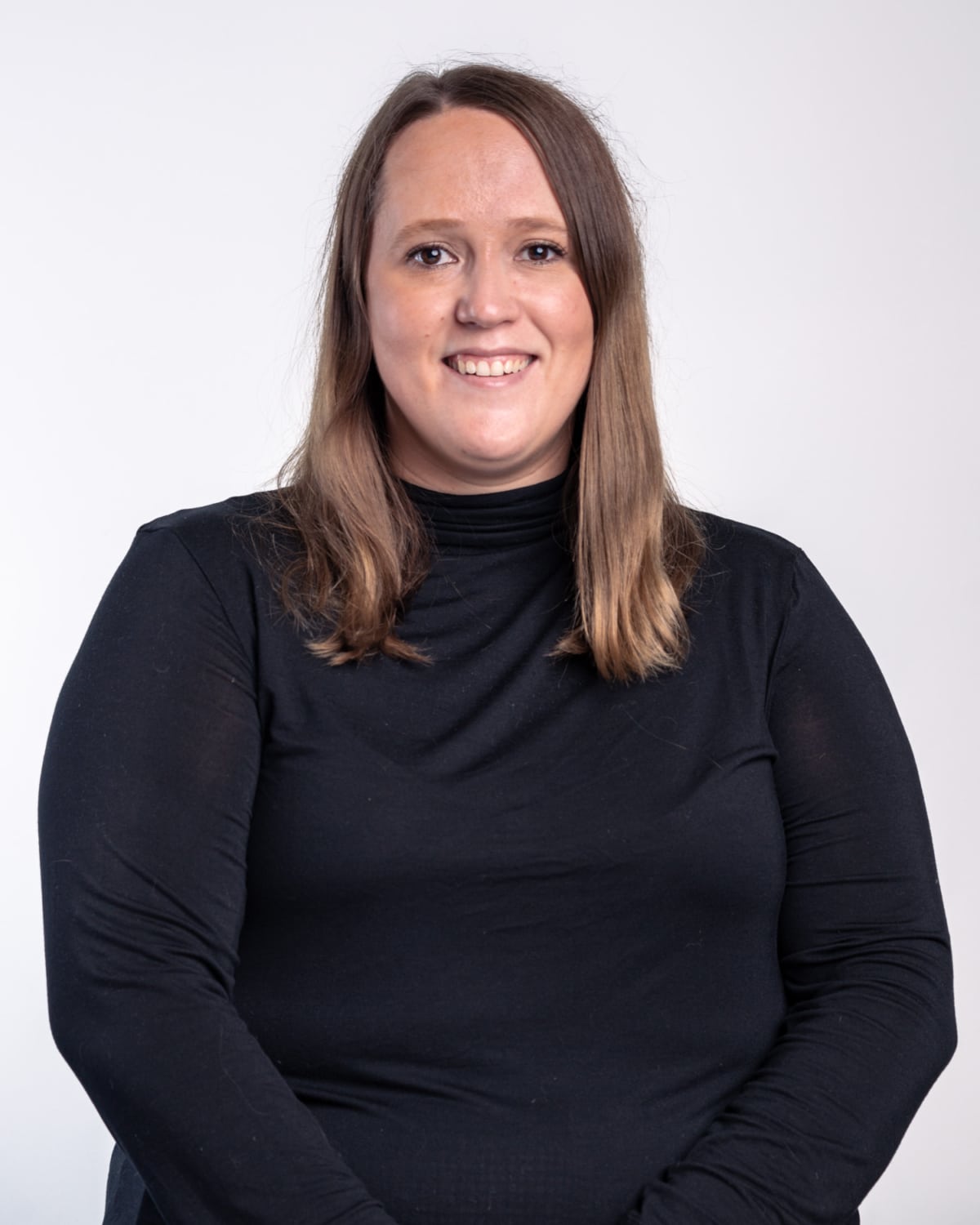 Krysten has always led a pretty healthy lifestyle, part of which has been playing soccer throughout her life. She completed her Bachelors of Kinesiology at the University of Calgary in 2013, and since then has married the love of her life and settled down in SE Calgary.
In her role as Director of patient experience, she is most proud of her ability to adapt and grow in the ever-changing clinic environment, and nurturing those qualities in the team around her. It is extremely rewarding to put in the effort, and not only see it come to fruition in herself, but also watching the other ladies excel in this area.
She believes that what makes the team at Calgary Core different is that they are continuously striving to provide the best care for all of their patients. They pride themselves on being able to identify the needs of each individual patient, and going above and beyond in facilitating those. They are never satisfied in this area either, and are constantly brainstorming & thinking outside of the box, to ensure that nothing is overlooked.