Krysten Maina
Director of Patient Experience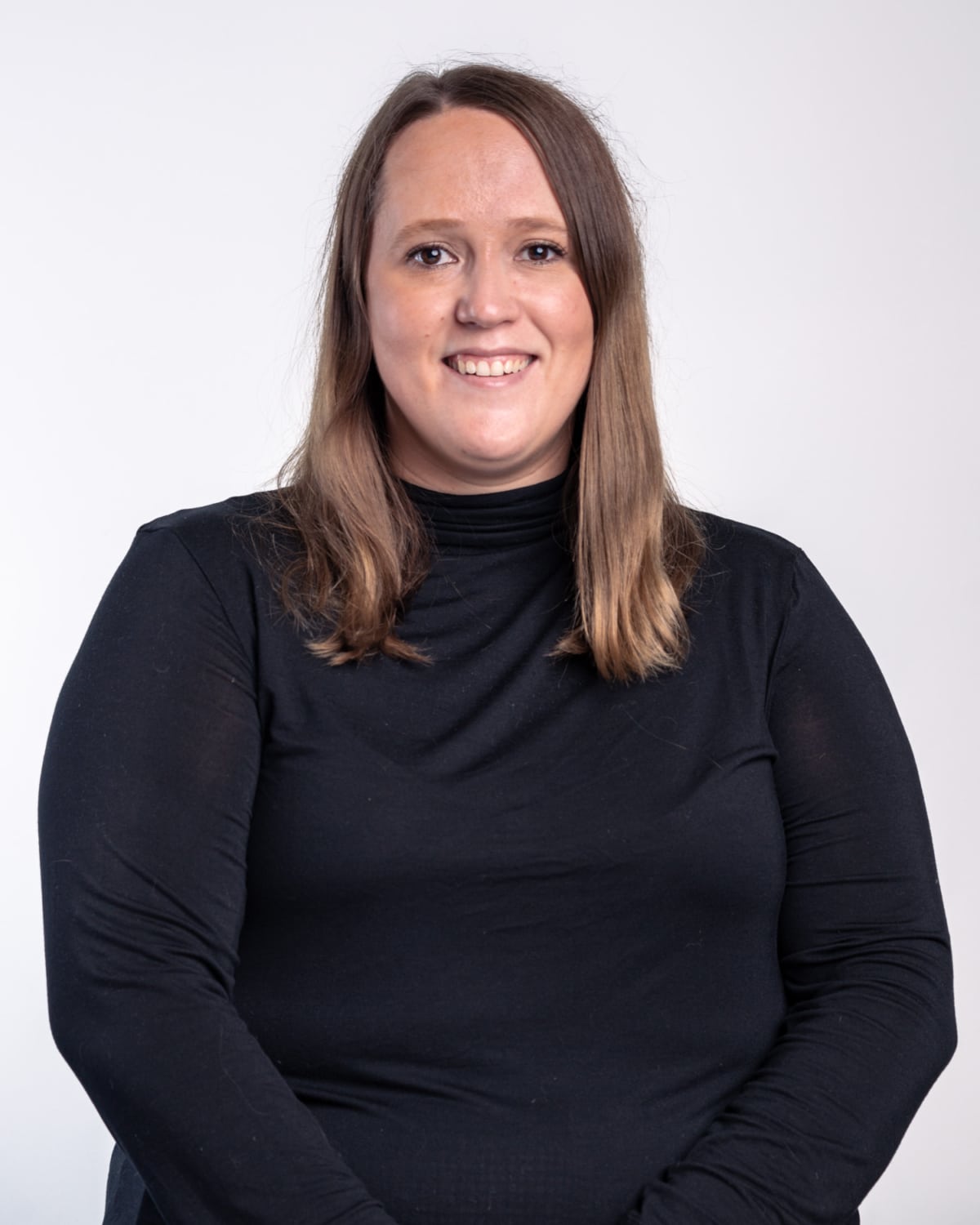 Meet Krysten, a lifelong soccer player and dedicated health enthusiast. After completing her Bachelor of Kinesiology at the University of Calgary in 2013, Krysten settled down in SE Calgary with her partner and started to build her career in healthcare.
As Director of Patient Experience at Calgary Core, Krysten takes great pride in her ability to adapt and grow in the ever-changing clinic environment. She fosters these qualities in the team around her, always striving to empower and support her colleagues to reach their full potential.
What sets the team at Calgary Core apart, according to Krysten, is their unwavering commitment to providing exceptional care to every patient They take the time to understand the unique needs of each individual and go above and beyond to facilitate their care. But they never rest on their laurels – the team is constantly brainstorming and thinking outside the box to ensure that nothing is overlooked.
For Krysten, there's nothing more rewarding than putting in the effort and watching both herself and her colleagues excel in their roles. With her passion for health and wellness, her dedication to patient care, and her leadership skills, Krysten is a valuable asset to the Calgary Core team.