Brad Merkley
Calgary Physiotherapist
BMR (PT), COMT, FDN, MATS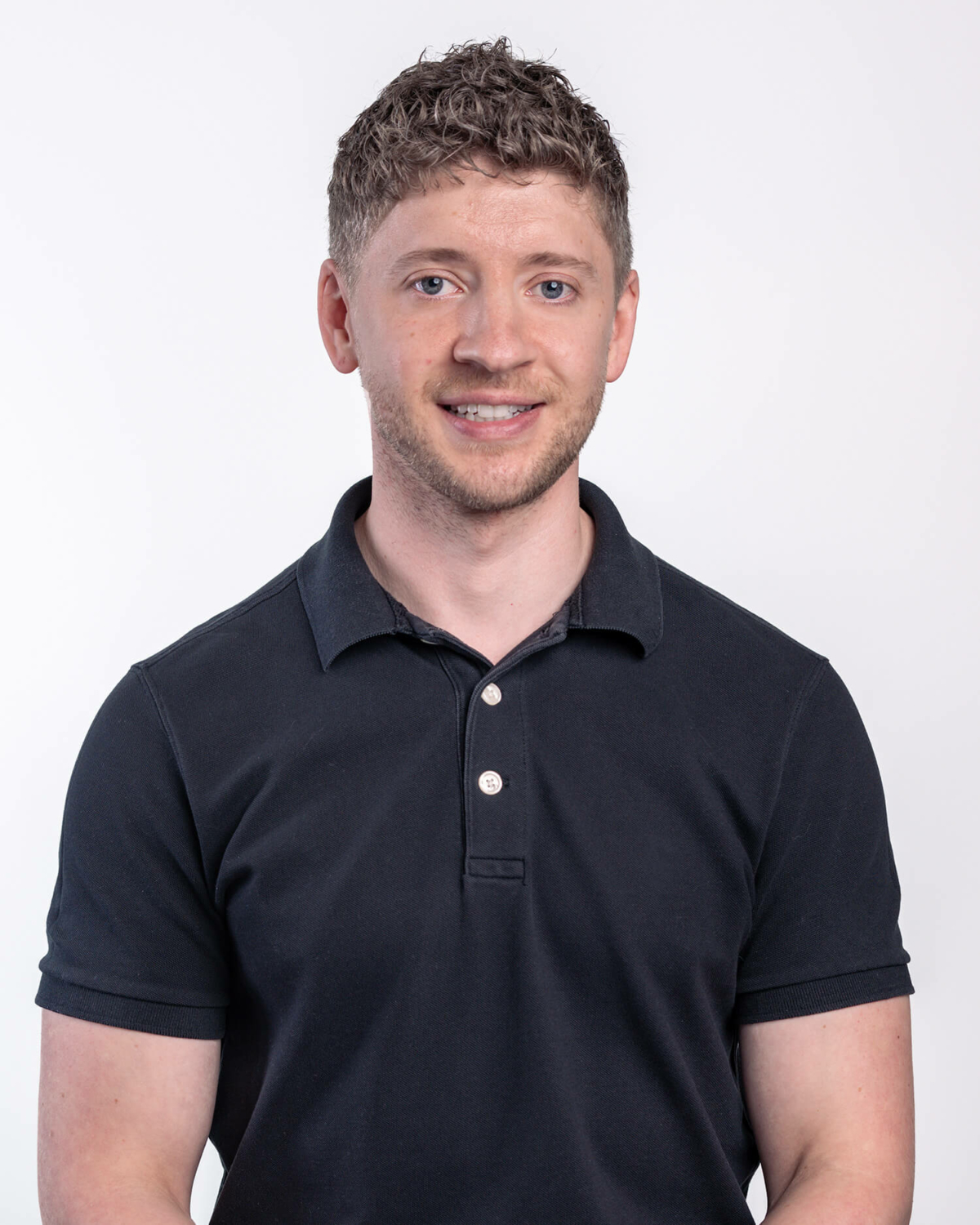 Meet Bradley, a physiotherapist with a passion for helping his patients feel their best Hailing from Thunder Bay, Ontario and a graduate of the University of Manitoba, Brad has worked in orthopaedic and sports physiotherapy clinics across Ontario before making Calgary his home in 2013.
With a commitment to clinical education, Brad has racked up an impressive list of certifications and qualifications. He's a certified Muscle Activation Techniques (MAT) Specialist after completing an intensive eight-month program and exam process in Denver, Colorado. He's also achieved a Certification in Functional Dry Needling and a Post-Graduate Certificate in Manual and Manipulative Therapy from Curtin University in Perth, Australia. And as if that wasn't enough, Brad is authorized by the College of Physiotherapy Alberta to perform dry needling and spinal manipulation.
At Calgary Core Physiotherapy, Brad brings all of his expertise to bear in his efforts to provide the best possible care to his patients. He's passionate about helping them understand their pain and injury and is highly motivated to see them feel better. Brad has a special interest in addressing muscle imbalances and complex movement patterns through MAT, manual therapy, and exercise. And as a true gym enthusiast himself, Brad practices what he preaches about the importance of staying fit as a physiotherapist.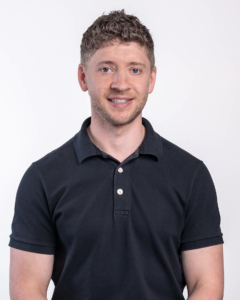 What's your treatment philosophy?

Brad's strength as a clinician is looking at the body as an integrated system and recognizing that muscular weakness and dysfunction can have an impact on body structures that are seemingly distinct from the source of pain. Using this ideology Brad is able to identify and treat the root cause of pain and disability to help his patients recover from even the most long standing injuries.

What are your areas of expertise and interest?

Brad spends his time away from the clinic working out in the gym, attempting to snowboard, hanging out with friends and going on romantic moonlit walks with his fiancé.

What are you interested in outside of work?

Brad has a special interest in addressing muscular dysfunction with the use of the skillset he earned from being a certified Muscle Activation Technique (MAT) practitioner. MAT is a technique used to identify and correct neuromuscular dysfunction by doing a series of manual tests to identify specific muscular weakness and then applying a manual treatment to improve contractile efficiency and strength. Through the use of this modality Brad prides himself on being able to improve overall function, increase strength, and decrease pain in even the most complex cases. Brad has a special interest in treating patients with foot and ankle injuries, though he is well equipped to work with patients to address complex spinal pain or people who just want to improve posture, function or athletic performance. He really doesn't like treating TMJ pain, so maybe don't see him for that.

How do you take care of your body/prevent injuries/etc.?

Outside of being a regular gym enthusiast Brad gets regular treatment with Muscle Activation Technique. MAT was the only treatment that was able to help get rid of the back pain he was suffering with since he was a youth. He feels that it is important to practice what you preach and preach what you practice.