Jonathan Glass
Calgary Physiotherapist
BKin, MScPT, CAFCI, FDN (Dry Needling)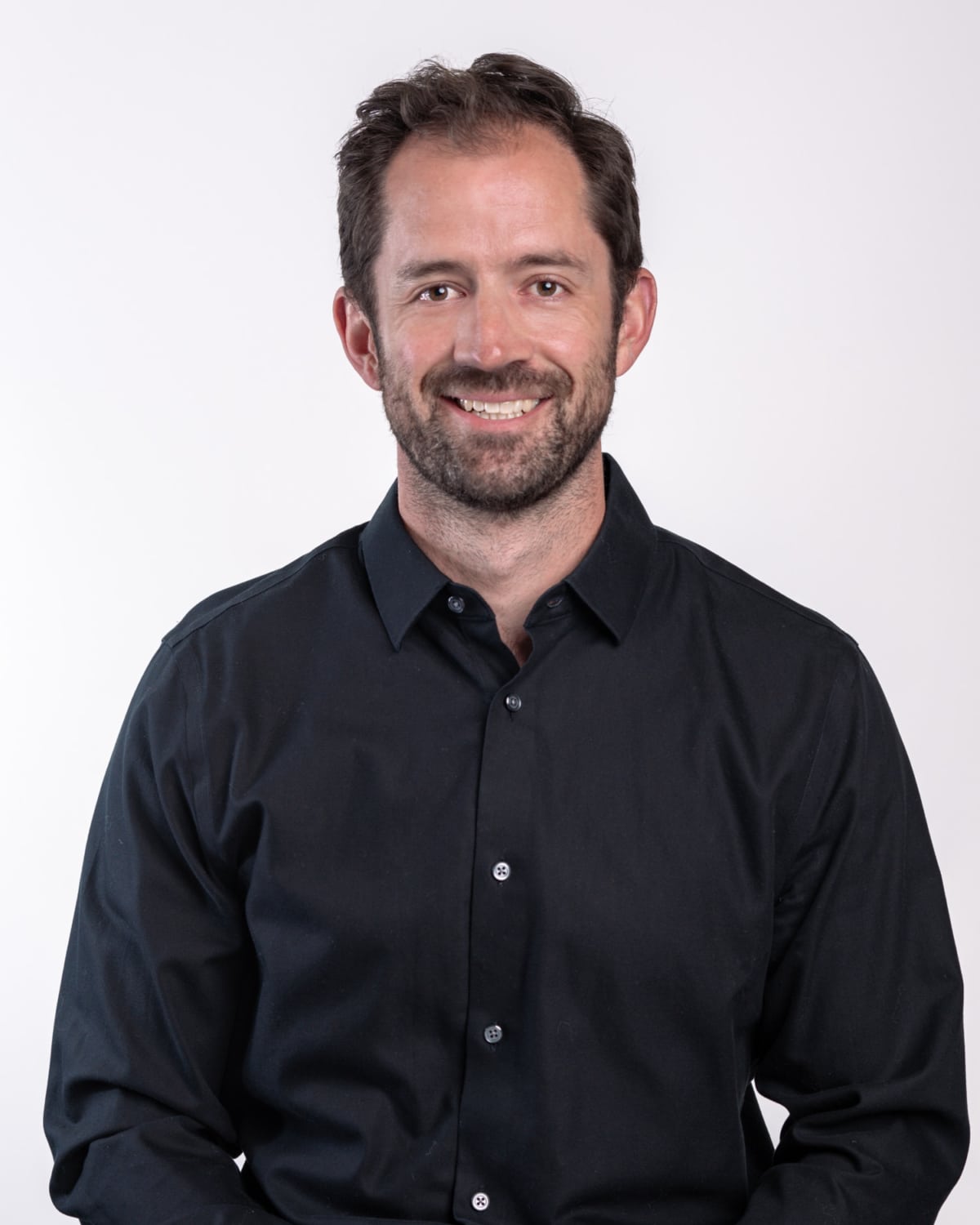 Jonathan is a born and raised Calgarian. He obtained a Bachelor of Kinesiology from Acadia University, followed by his Master of Science in Physiotherapy at the University of Alberta.
Highly involved in sports himself, Jonathan worked with his university hockey and football teams and continues to enjoy working with hockey players from all levels. Through continued mentorship with Physiotherapy leaders, Jonathan has developed a special interest in hip, shoulder, and spinal injuries.
Jonathan loves to learn and is continually adding to his knowledge and skills in the field of sports and musculoskeletal injuries. He has attained certifications from both the Acupuncture Foundation of Canada Institute and Functional Dry Needling (IMS). He has also completed courses focusing on his Diploma in Manual and Manipulative Physiotherapy. Regular literature searches help ensure the delivery of appropriate evidence-based physiotherapy. Jonathan's focus lies in providing accurate assessment and ensuring every client's concern is understood and treated thoroughly to achieve their individual goals.
In his spare time, Jonathan smiles when he is outside! His favourite activity involves wearing out the granny gear on his mountain bike over mountain passes, exploring the city on foot or two-wheels, listening to great music, laughing, and trying to keep pace with his two young children.
Jonathan has been working as a physiotherapist in the downtown core in Calgary since 2011.