Jonathan Glass
Calgary Physiotherapist
BKin, MScPT, CAFCI, FDN (Dry Needling)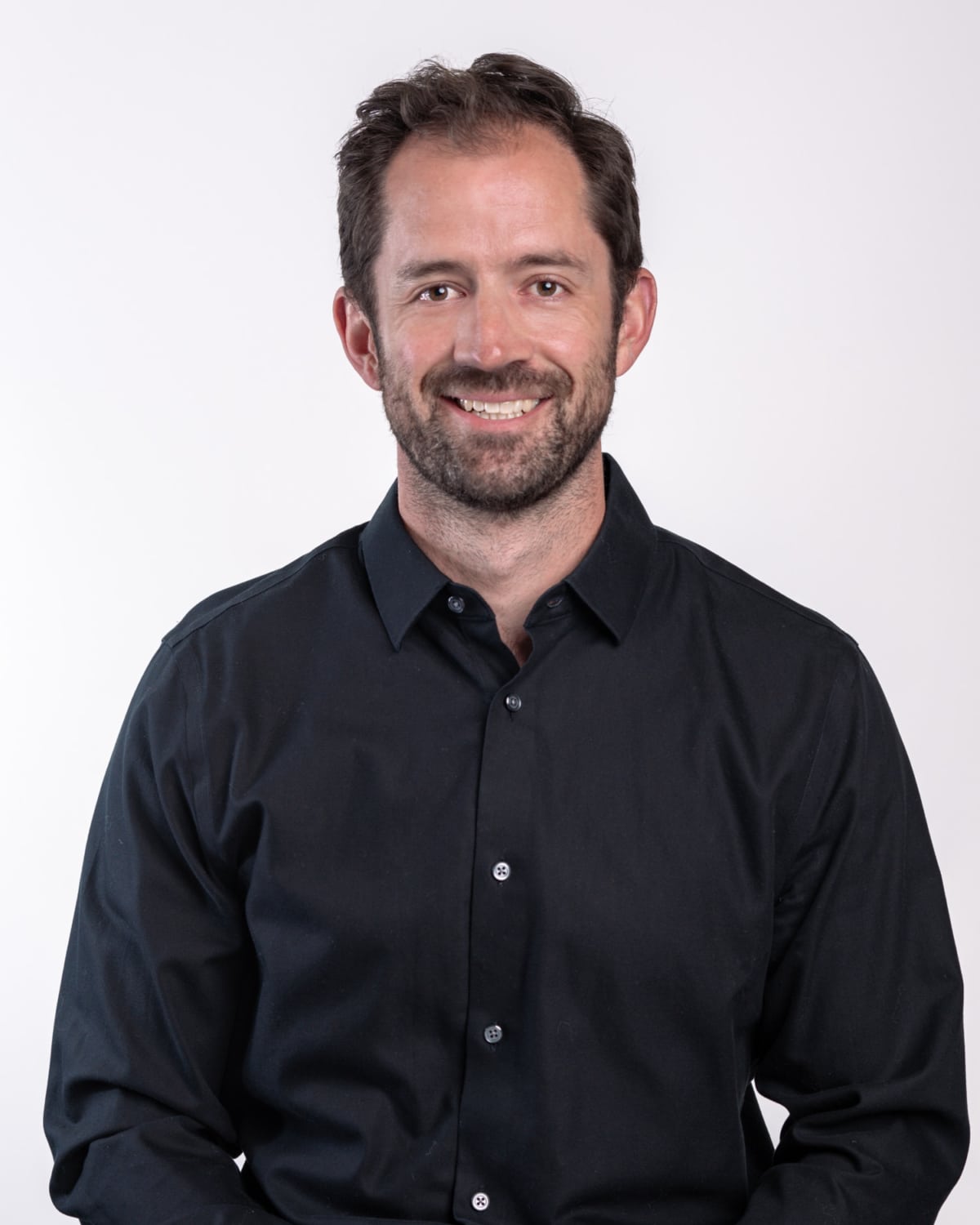 Jonathan is a born and raised Calgarian. He obtained a Bachelor of Kinesiology from Acadia University, followed by his Master of Science in Physiotherapy at the University of Alberta.
Highly involved in sports himself, Jonathan worked with his university hockey and football teams and continues to enjoy working with hockey players from all levels. Through continued mentorship with Physiotherapy leaders, Jonathan has developed a special interest in hip, shoulder, and spinal injuries.
Jonathan loves to learn and is continually adding to his knowledge and skills in the field of sports and musculoskeletal injuries. He has attained certifications from both the Acupuncture Foundation of Canada Institute and Functional Dry Needling (IMS). He has also completed courses focusing on his Diploma in Manual and Manipulative Physiotherapy. Regular literature searches help ensure the delivery of appropriate evidence-based physiotherapy. Jonathan's focus lies in providing accurate assessment and ensuring every client's concern is understood and treated thoroughly to achieve their individual goals.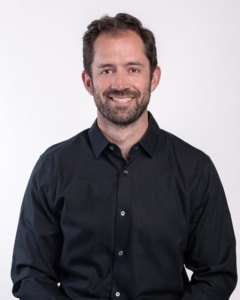 What's your treatment philosophy?

Physio needs to be a space where clients are heard, plans are created, and expectations are managed. Jonathan's philosophy strives to complete a detailed assessment in an attempt to identify the possible pain generators and then collaboratively work with a client to develop an appropriate evidence-based treatment plan. Through collaboration, open communication, and continual critical appraisal Jonathan strives to help clients achieve their goals.

What are you interested in outside of work?

Jonathan is happiest when on his mountain bike with friends. He loves riding bikes in the mountains, on bike paths, on sidewalks, or up and down his back alley. Oh yeah, he also has a lovely family who he loves to play games with, play catch, double bounce on the trampoline, camp, ride bikes , read books with, walk to the ice cream store with, or do anything outside with. Jonathan is progressively losing his men's league hockey skills but enjoys hanging out with the boys in the dressing room.

What are your areas of expertise and interest?

Having the good fortune of being mentored by some of Calgary's great Physiotherapy colleagues, Jonathan had the chance to work with current athletes, weekend warriors, washed-up athletes, chronic pain clients and everyone in between. Through these experiences, Jonathan has developed a special interest in hip, spine, and shoulder pathologies. He has taken additional courses related to Functional Dry Needling, Western Anatomical Acupuncture, biomechanics, and exercise prescription. At present, Jonathan also works with the elite students at the Alberta Ballet School, and consults on various foot/ankle injuries, lower extremity and spine pathologies, and tendon pathologies, and helps evaluate biomechanical limitations and/or compensation patterns.

How do you take care of your body/prevent injuries?

In his free time, Jonathan can be found continuously moving. He does not like sitting down. After rehabbing from various individual injuries, Jonathan learned the value of regularly scheduled resistance training. Occasionally, he may be brave enough to needle himself but is more likely to ask for help from a Physio friend – mainly because he wants to hang out with his friend.