Let the movement specialists assist with your healing
Physiotherapists are considered "the movement specialists". Our university education and post-graduate education are grounded in scientific evidence, human anatomy, exercise physiology, and medical rehabilitation.
At Calgary Core Physiotherapy, we carefully analyze any imbalances or deficiencies in your muscles, joints, nerves, and overall movement. We provide you with a customized exercise program to improve your injury condition by addressing your flexibility, strength, stability, balance, coordination, and any sport-specific skills.
We provide you with professional advice with regards to returning to work, sport, or play and teach you ways to prevent further injury.
At Calgary Core Physiotherapy, we are committed to keeping up-to-date about current research and applying it to your exercise prescription treatment.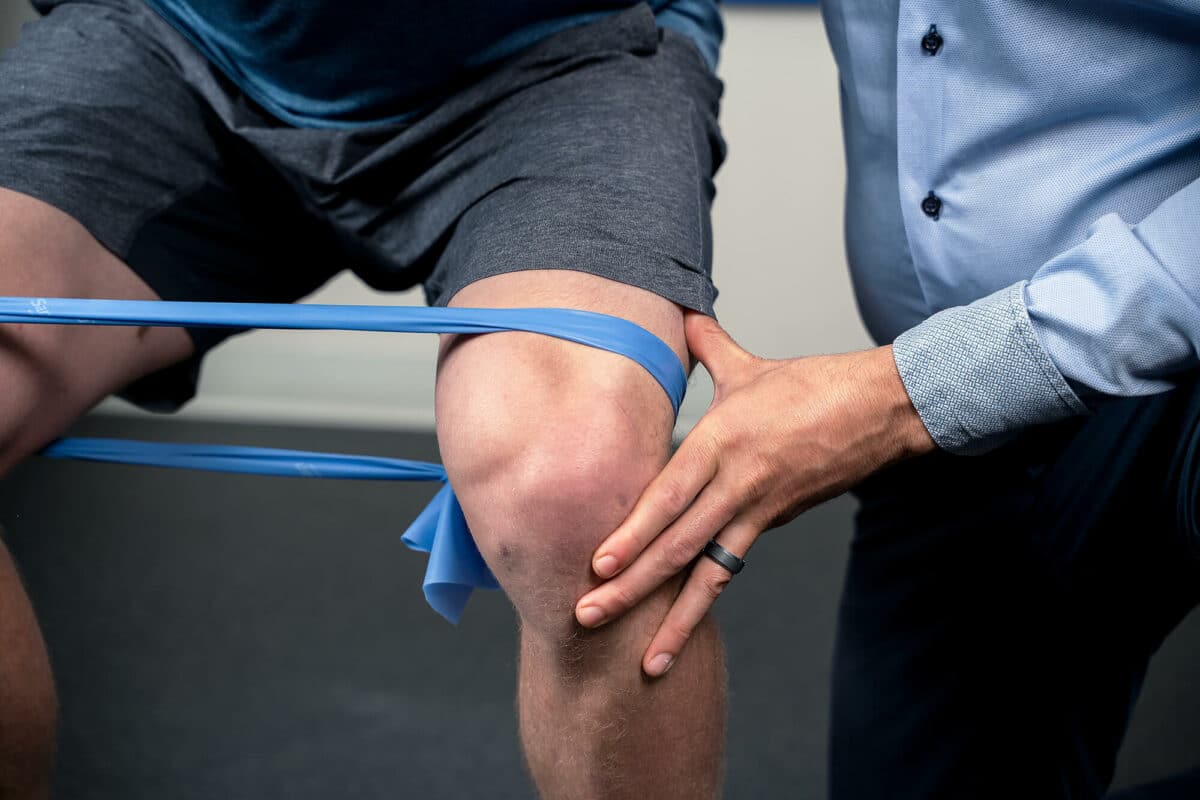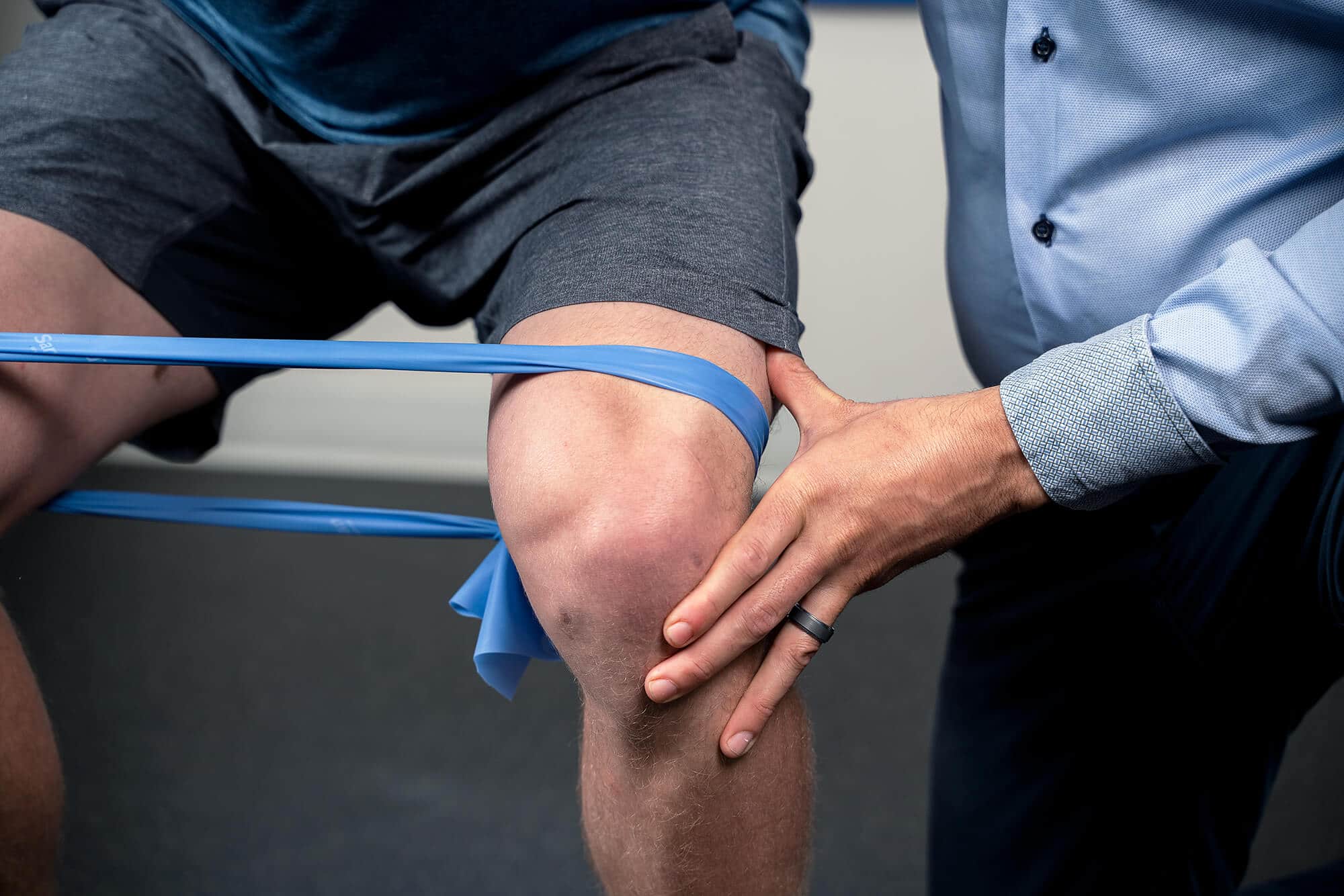 Ready to book? Or want to learn more?
You can call us at (403) 455-4010, or use the form below. We'll reply within 1-business day.