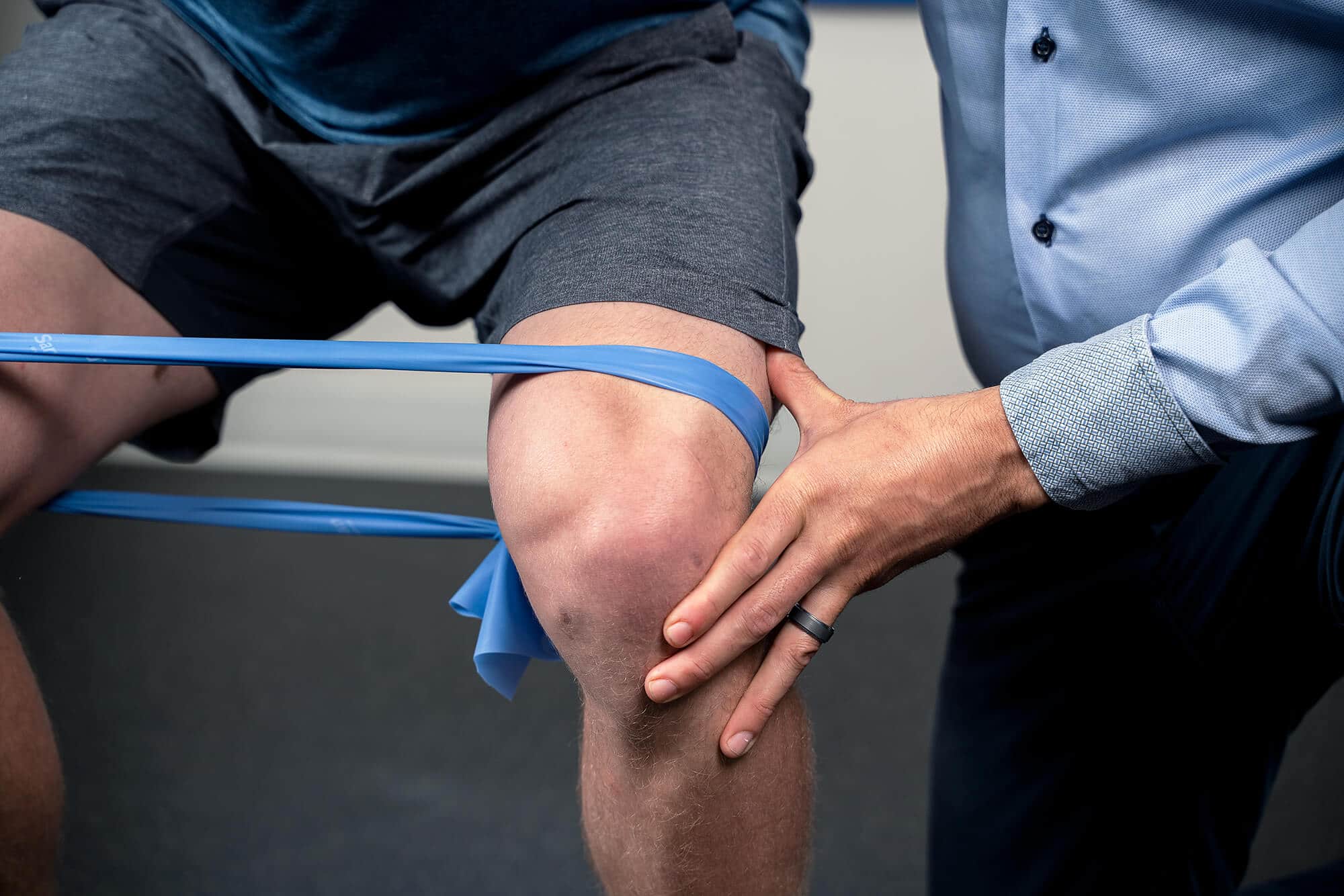 Sport-Specific and Post-Operative Rehabilitation
Experienced, exceptional service and results in sport rehabilitation
We work with you to get you back on the field
Whether you're a recreational or competitive athlete, we will work closely with your coaches, training program, or personal goals to get you back to your sport as soon as possible, both safely and to the best of your abilities. Our passion is driven by taking time off your race, reducing your golf handicap, or simply exercising for your overall health and wellness.
We draw our expertise in sport rehabilitation from years of experience with a wide range of athletes, from weekend warriors to national and professional athletes.
And once you're back to your sport, we look at ways to prevent further injury or recurrences.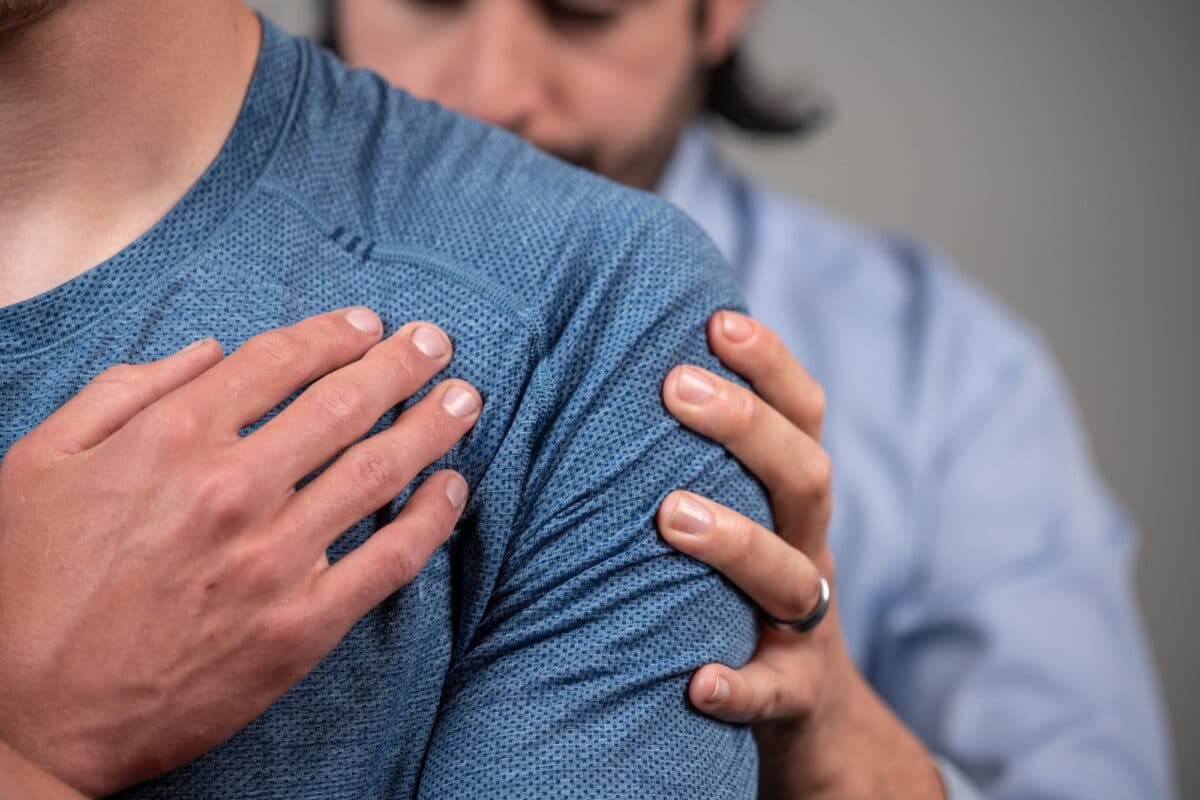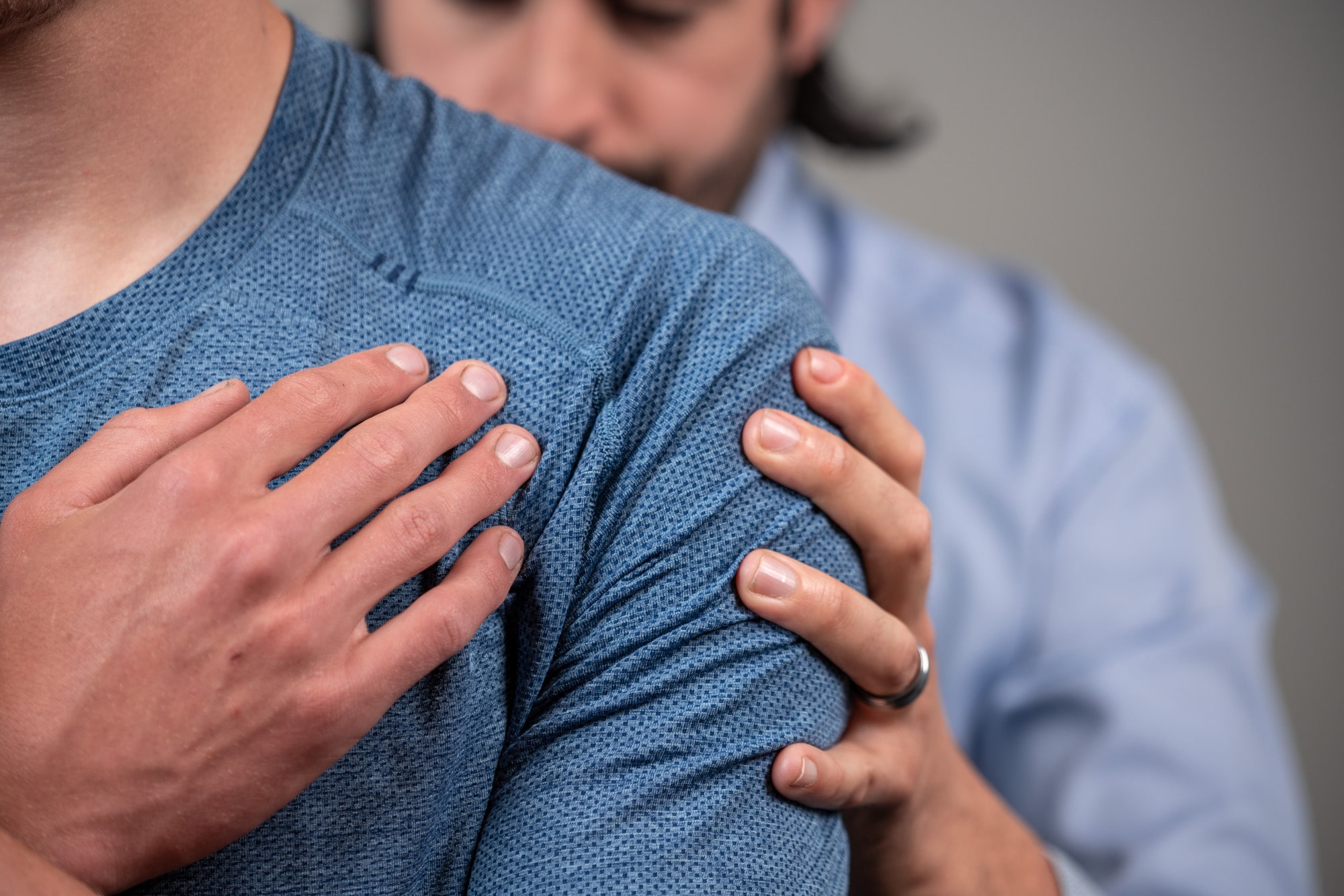 Providing optimal treatment and exercise progression
If you have undergone surgery, we will provide you with optimal treatment and exercise progression in your rehabilitation. If necessary, we will communicate with your surgeon or family physician on your rehabilitation. Our physiotherapists have either worked in the hospital or are experienced in working closely with orthopaedic or neurosurgeons.
We provide timely and effective treatment so that you can have your life back to normal as soon as possible.
Please note: Calgary Core Physiotherapy does not have a contract with Alberta Health Services and, thus, is unable to provide funding for your post-operative rehabilitation. See other payment options.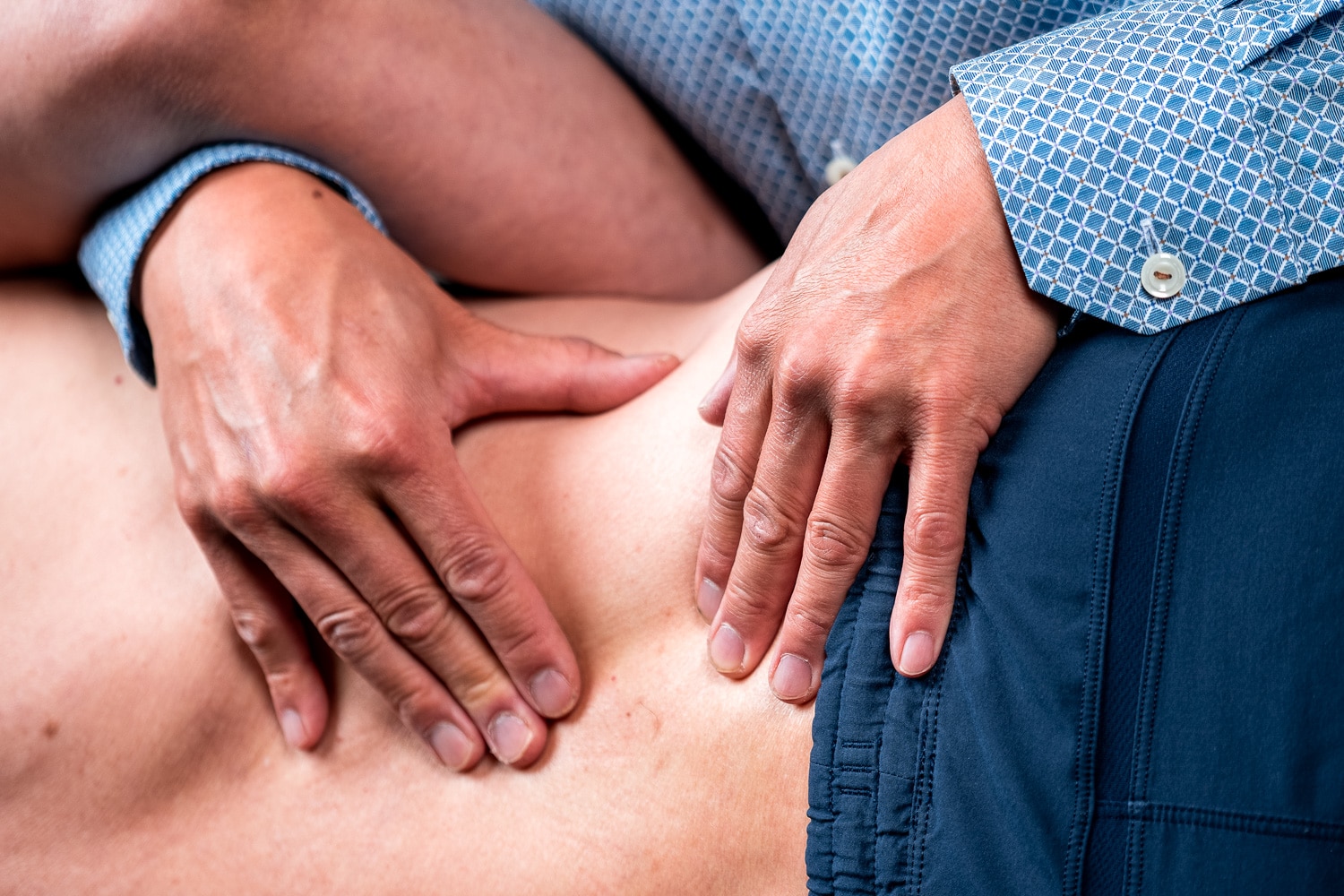 Ready to book? Or want to learn more?
You can call us at (403) 455-4010, or use the form below. We'll reply within 1-business day.