Carolyn Carey
Calgary Physiotherapist
BScKin, BScPT, cGIMS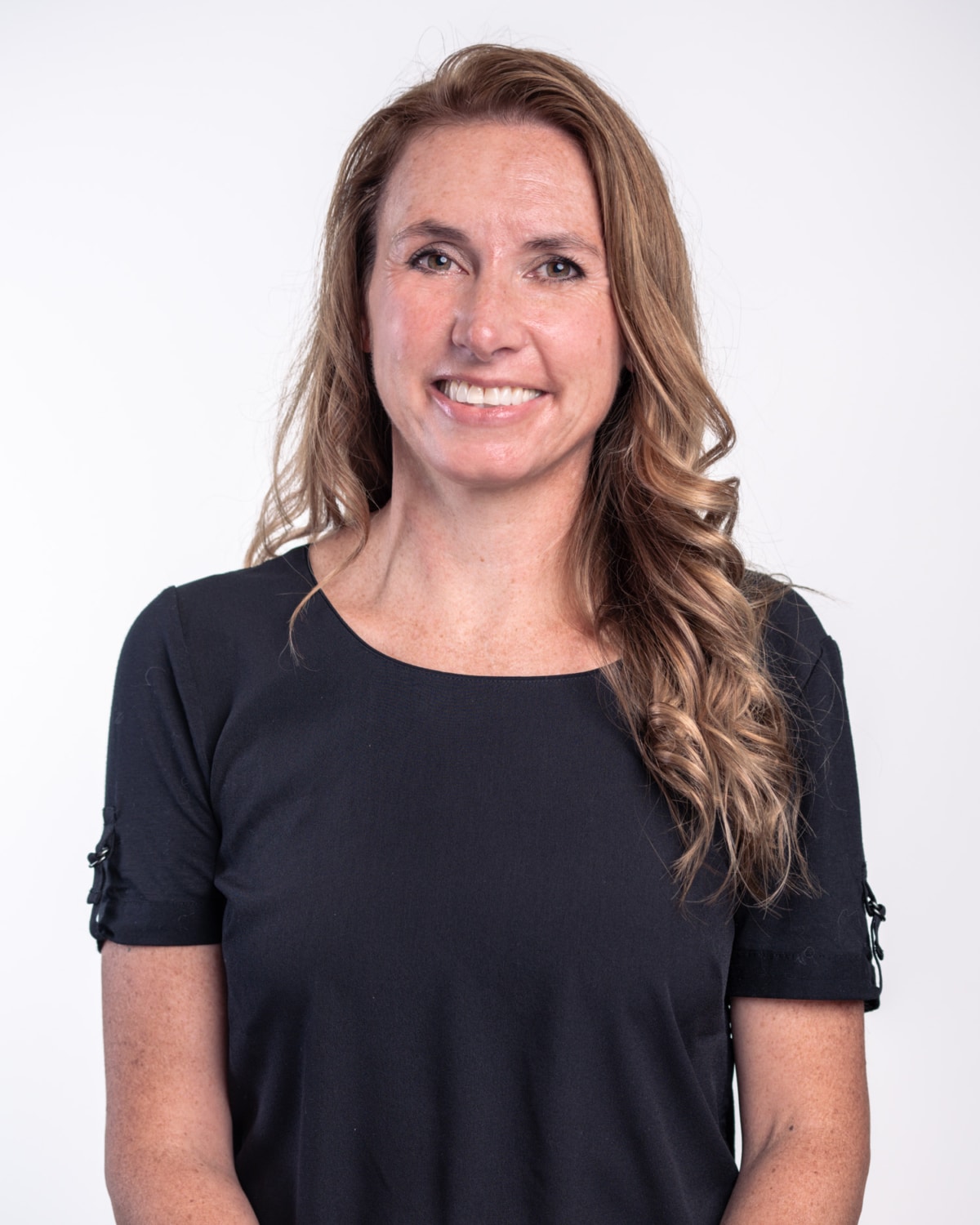 Carolyn was born in Montreal, Quebec, but grew up in Cole Harbour, Nova Scotia. She attended Dalhousie University and completed her Bachelor of Science in Kinesiology in 1998 and Bachelor of Science in Physiotherapy in 2002. Carolyn has worked in physiotherapy clinics in Nova Scotia, Australia, and Alberta, including the Alberta Hip and Knee Clinic (a clinic that focuses on osteoarthritis) and the Alberta Children's Hospital. She has worked in downtown Calgary since 2005 and joined Calgary Core Physiotherapy in 2014.
A life-long learner, Carolyn has spent many years developing a wide range of skills and certifications to add to her physiotherapy practice, including Gunn Intramuscular Stimulation (IMS), Acupuncture through the Acupuncture Foundation of Canada Institute, NeuroKinetic Therapy (NKT), Craniosacral Therapy, and the Hypopressive Method (an exercise-based program targeting core stability and pelvic floor muscles).
An avid athlete, Carolyn played competitive soccer at the provincial and university level, and coached competitive youth players. During her time at Dalhousie, she was named an Academic All-Canadian and won a National Championship title. Carolyn continues to enjoy an active lifestyle that includes soccer, running, skiing, hiking, and chasing after her 3 busy kids and 2 dogs.