Carolyn Carey
Calgary Physiotherapist
BScKin, BScPT, cGIMS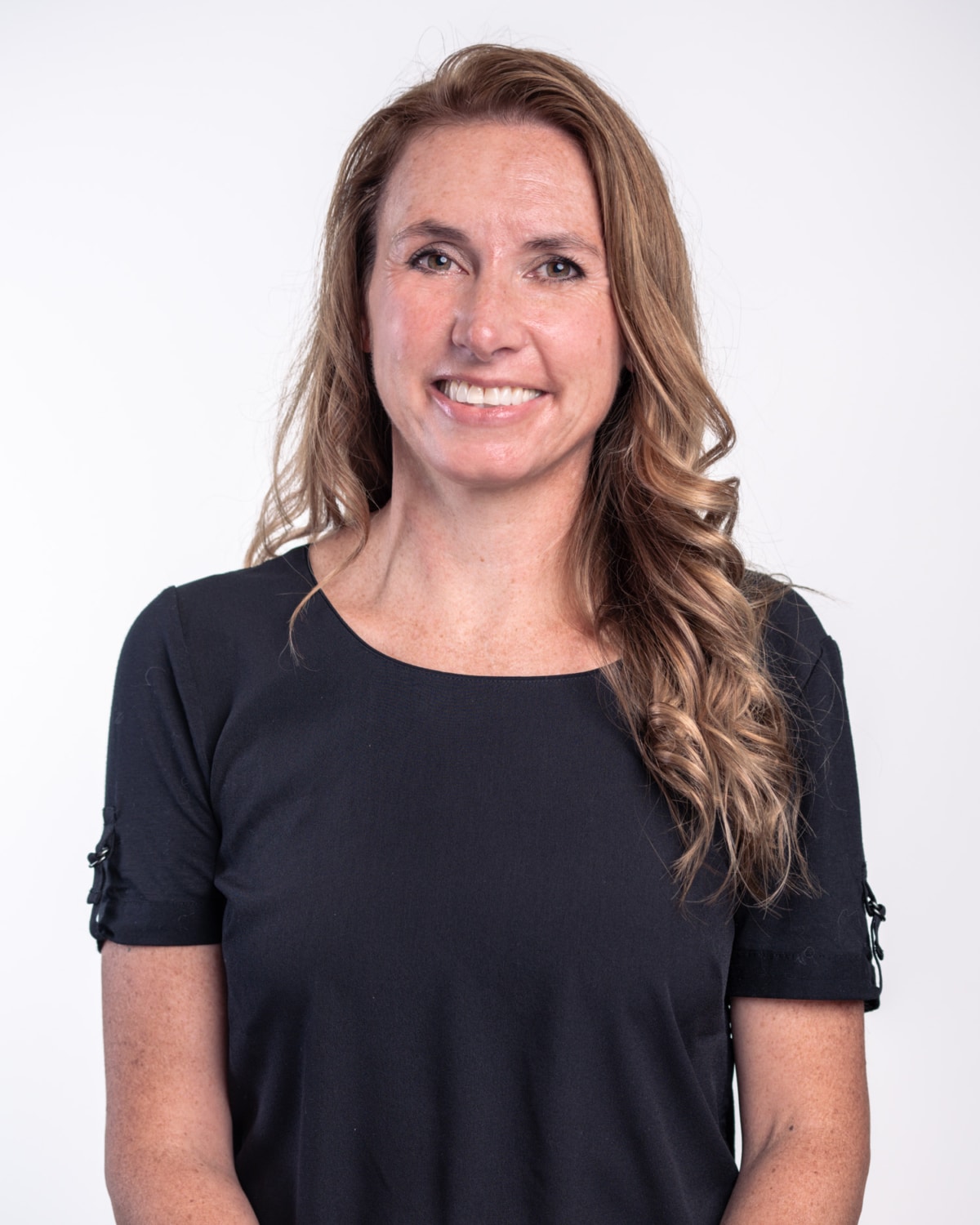 Carolyn grew up in Cole Harbour, NS. She completed her BScKin and BScPT at Dalhousie University in Halifax. After graduating she started her career in NS, but her love of travel led her to head aboard to work in Australia for a year. Upon return from her travels, she decided to make Calgary home. Her interest in physiotherapy started in junior high, stemming from her own love of, and involvement in sports. Soccer became her primary sport, she played for many competitive teams, including NS provincial team, and at Dalhousie (where she was part of a national championship team, and an academic all Canadian). Most of her physio career has been private practice orthopedics, but she has also had experience working with Alberta Hip and Knee Clinic, and the burn unit at Children's hospital. Prior to physio she had previously worked as a personal trainer, youth leader/coach, and as a physio assistant in a long-term care facility. She believes in lifelong learning and has taken (and continues to take), many post graduate courses including acupuncture, IMS, NKT, MMS, craniosacral therapy, and hypopressive method among others. She is also trained in Class IV laser and shockwave therapy.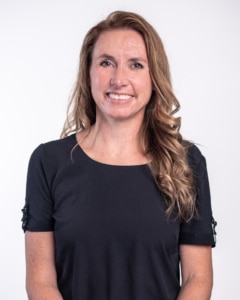 What's your treatment philosophy?

Carolyn takes a compassionate and comprehensive approach to treatment. She looks at the body as an integrated system and caters the treatment plan to the individual client. She uses a combination of various hands-on techniques, needling, and modalities as needed to manage symptoms. She also believes education and appropriate exercise prescription is important for safe return to activity, future prevention and independent management.

What are you interested in outside of work?

Carolyn is busy keeping up with her 3 active kids, and 3 furry friends (the family dogs). When not enroot to a local rink, sport field, or off-leash park, she still enjoys playing soccer, running, biking, hiking, skiing, and paddle boarding. She also loves to travel and explore new places.

What are your areas of expertise and interest?

Carolyn has over 20 years of clinical experience and comfortable treating a wide range of orthopedic concerns.

How do you take care of your body/prevent injuries?

Carolyn is an expert when it comes to fitting in her workouts in-between her kid's sporting events. She often treats herself on the go, asks for help from team members when needed.