Alex Loach
Calgary Physiotherapist
BKin, MScPT, FCAMPT, FDN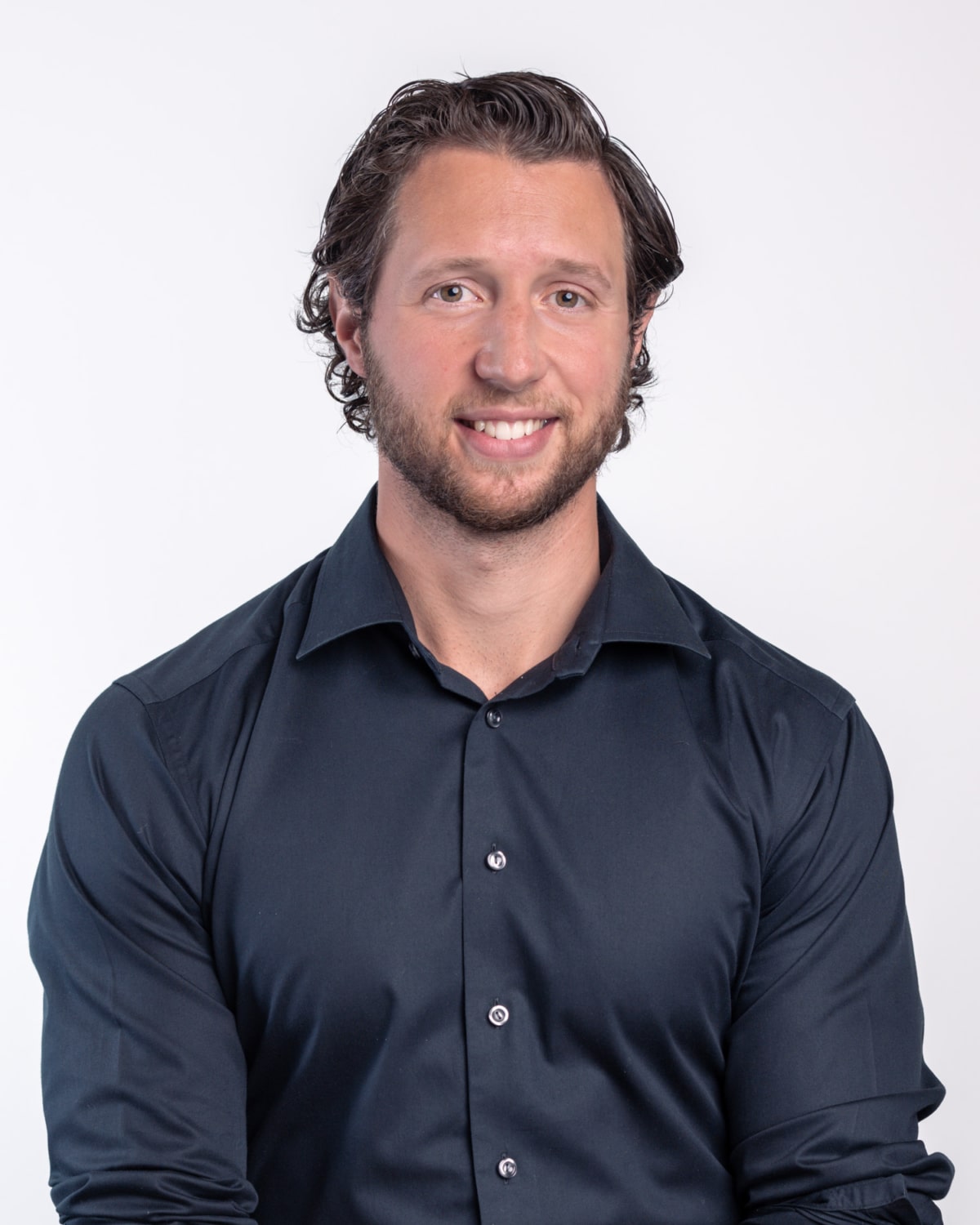 Born and raised in Calgary, Alex grew up playing competitive hockey; this led to his passion for the field of physiotherapy. Alex holds both a Bachelor of Science in Kinesiology, with Distinction, from the University of Calgary and a Master's of Science in Physiotherapy from the University of Alberta. Alex has completed his Advanced Diploma of Manual and Manipulative Physiotherapy and is a fellow with the Canadian Academy of Manipulative Physiotherapists (FCAMPT). He is fully certified in Functional Dry Needling/Intra-muscular Stimulation (IMS) and is authorized by the College of Physiotherapy Alberta to perform spinal manipulation.
Prior to becoming a physiotherapist, Alex comes from a personal training background, working at the Bankers Hall Club in downtown Calgary. This background gives him the ability to treat all aspects of a patient's recovery, from the beginning stages of an injury all the way through to a patient's full return to sports and activities. As a result, Alex focuses on helping to correct patients' muscle imbalances using a combination of manual therapy, myofascial release techniques, dry needling/IMS, and corrective exercise to get to the true cause of your problem, helping an injury fully heal and prevent it from coming back.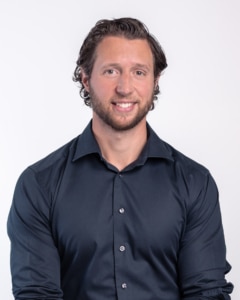 What's your treatment philosophy?

Focusing on the root of mechanical insufficiencies, Alex's treatment philosophy involves a combination of detailed injury management, and precise prescriptive care to help his patients return to the activities they love.

What are you interested in outside of work?

Alex has a passion for running and competes in as many road and OCR/trail races as he can alongside all of his other fitness endeavours! Alex actively plays hockey, golf, strength trains, downhill skis, and is active with his young son and daughter. He loves being a part of the Calgary downtown community.

What are your areas of expertise and interest?

How do you take care of your body/prevent injuries/etc.?

In his free time, Alex can be found stretching in odd areas of the clinic, needling himself, and researching new treatment paradigms.