Running Gait Assessment
Now available in our Downtown Calgary location – work 1-on-1 with a physiotherapist to maximize your running potential.
The Running Gait Assessment is designed by our experts to benefit runners looking to rehab their existing injuries, prevent new injuries, and improve performance through changes to both your gait and training-style.
This is for anyone, from the beginner runner, to long-time weekend warrior, to experienced racer. Watch the video for an overview of how it works.
Frequently Asked Questions about the Running Gait Assessment
We want to get you to see improvement in your running and/or a reduction in running related pain in as few sessions as possible.
Please contact our clinic for an initial discovery and we can talk about where you're at – and likely book your initial running gait assessment. That initial assessment will tell us a great deal about what the road to recovery/improvement looks like from there.
Calgary Core Physio is located in Downtown Calgary on the main floor of Plains Midstream Plaza. There is +15 access, as well as several places to park nearby.
For many patients who work in downtown, we are a short walk in any type of weather.
During your session, your therapist will make recommendations for shoes or training that are tailored to your injury, pain, and gait, and they may give you drills and running cues to help address cadence, asymmetries, and posture. Exercises and Physiotherapy may also be recommended to help guide you to your full running potential. At Calgary Core Physiotherapy, we strive to get to the core of your issue.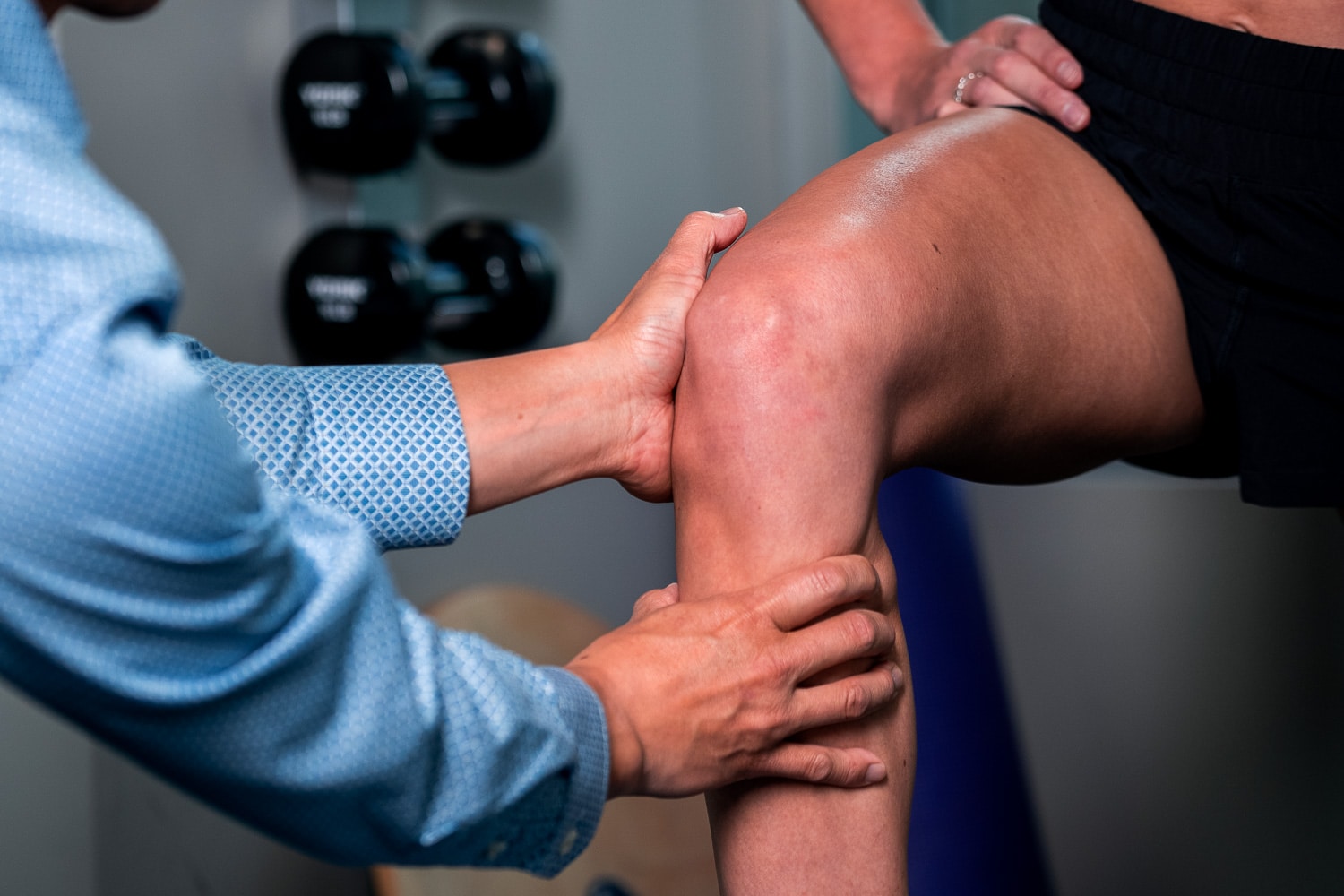 Interested? Want to book? Let's talk.
You can call us at (403) 455-4010, or use the form below. We'll reply within 1-business day.