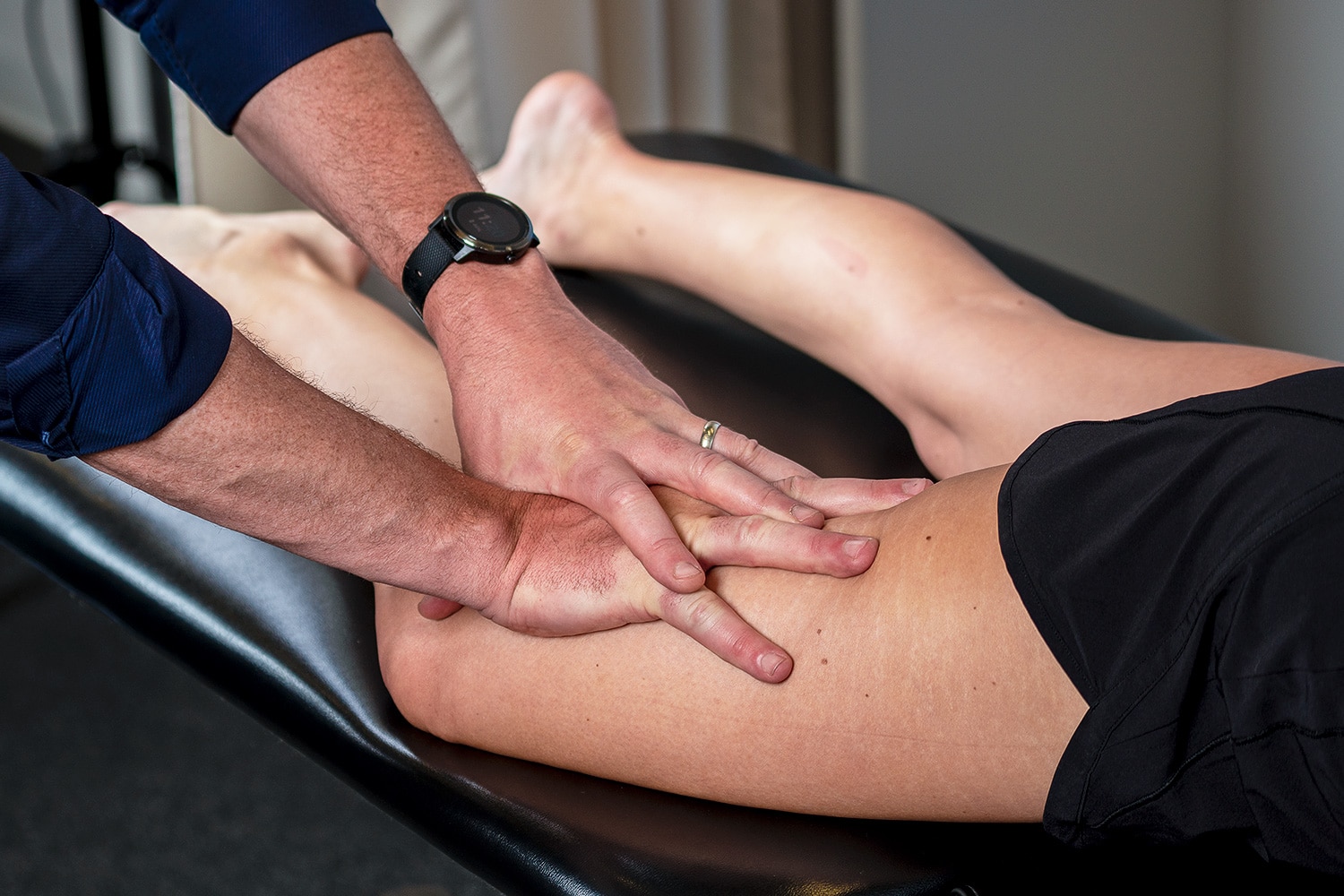 About Calgary Core Physiotherapy
Combining the skills to heal and the spirit to care. Our team is dedicated to helping you heal from injury, while working to remove pain and discomfort, all while making you feel confident about your recovery.
Our goal has always been to build & maintain a physiotherapy clinic in Downtown Calgary where clients can see and feel a difference in the quality of their care — and ultimately, in the results they get.
Our desire is to make a positive impact on our downtown community, all 4 quadrants of Calgary, and beyond. Yes, this is a large area to consider, but our clientele has come from as far away as BC, Saskatchewan and the Northwest Territories! We chose to locate our clinic in a location on Eighth Avenue that is easily accessible for both downtown workers as well as those who live in the outskirts of the city.
Our clinic was designed to be fresh and modern-looking, yet have a warm and welcoming atmosphere – an ideal place for patients to recover from injuries. And a fun place to work!
---
Experienced.
Exceptional Care.
Results.
Our Vision
Our vision is to bring together an amazing group of physiotherapists who are highly-skilled, respected in the medical community, and who know how to really care and have compassion for their patients. We also are always extremely grateful and fortunate to have a top-notch administrative staff to help our clients with all the non-clinical support.
Our Mission
Our mission is to provide superior physiotherapy services with the utmost competency, integrity, and personalized care. We want to exceed our clients' expectations and help them achieve optimal, pain-free living. Simply put, our focus is always the client and their health.
Meet Ian & Tim. Founders and Physiotherapists
Our philosophy has always been based around constantly expanding our skillset. We work hard to create a great clinic environment and lead our team from the front.
We've never stopped learning and adding to our skillset as physiotherapists – it's something in which we take great pride.