Elliott Goldman
Calgary Physiotherapist
BSc (SportScience), MScPT, AACP, cGIMS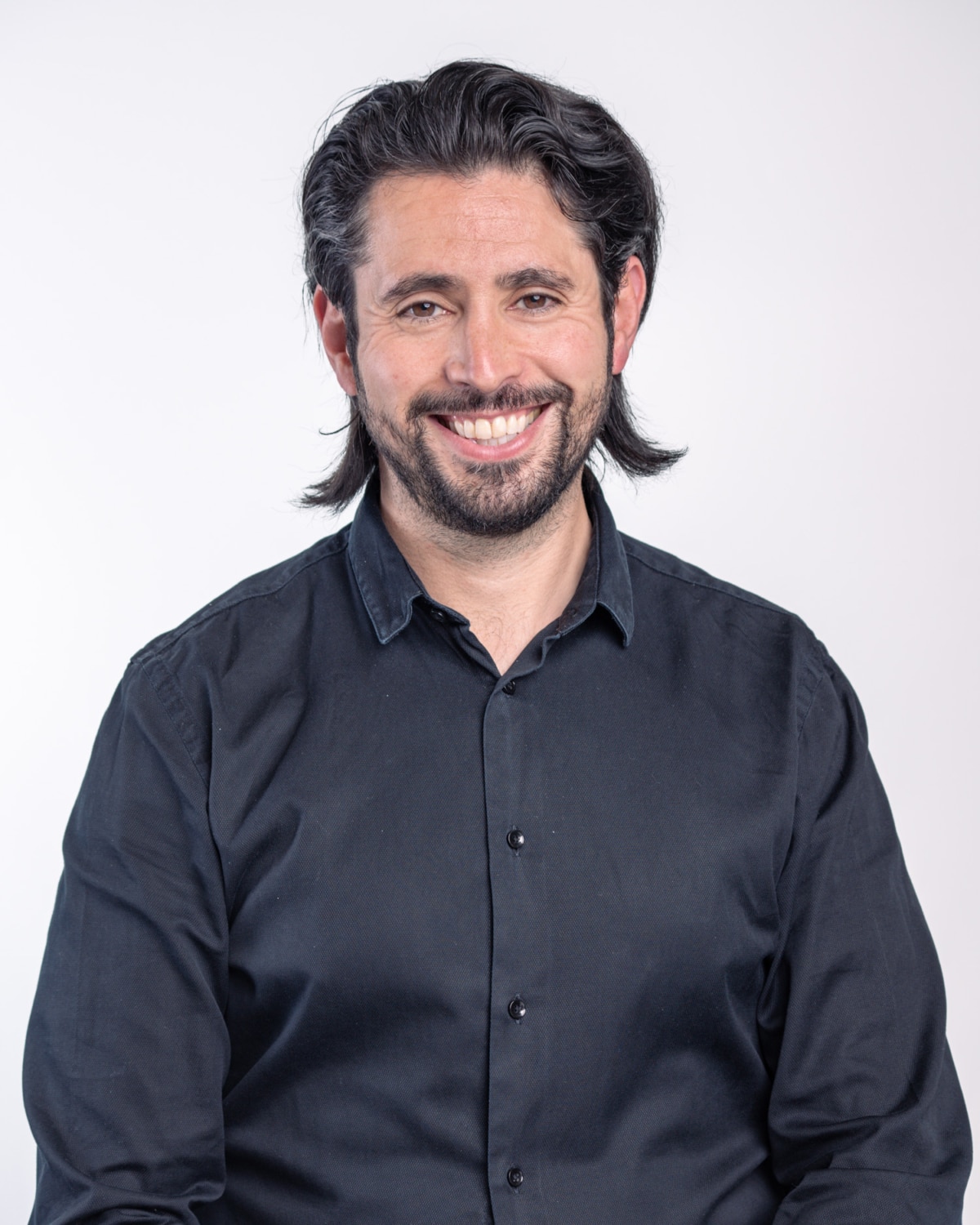 Elliott is originally from London, England. He completed his Bachelor of Science in Sports Science and Physiology at Leeds University in 2003 and his Masters of Science in Physiotherapy at the University of Northumbria in 2006.
Elliott has a keen interest in Sports Physiotherapy and Injury Prevention, spending several years working for semi-professional and elite English rugby teams (the Newcastle Falcons), as well as the Royal Air Force. He has also written and published a journal article in 2010 on the prevention of hamstring injuries and ran in-service training sessions for top English Premier League Soccer teams. With his solid British training and experience, Elliott focuses on a hands-on approach to treatment, backed up with the most up-to-date knowledge of exercise prescription and evidence-based practice.
He has been practicing Acupuncture since 2010 after achieving his certification in the UK and is also a certified Gunn Intramuscular Stimulation (IMS) practitioner. Elliott has also completed the Trunk & Spine and lower limb modules of Muscle Activation Techniques (MAT) and is now certified to assess and treat the spine and lower legs with MAT. Elliott is authorized by the Physiotherapy Alberta College to refer patients for diagnostic imaging tests if required.
Elliott moved to Canada with his wife in 2013. After working for two years in Saskatchewan, they moved to Calgary in 2015 to join Calgary Core Physiotherapy. In addition to being a dad with a young family, Elliott loves to run recreationally and keep fit in the gym.