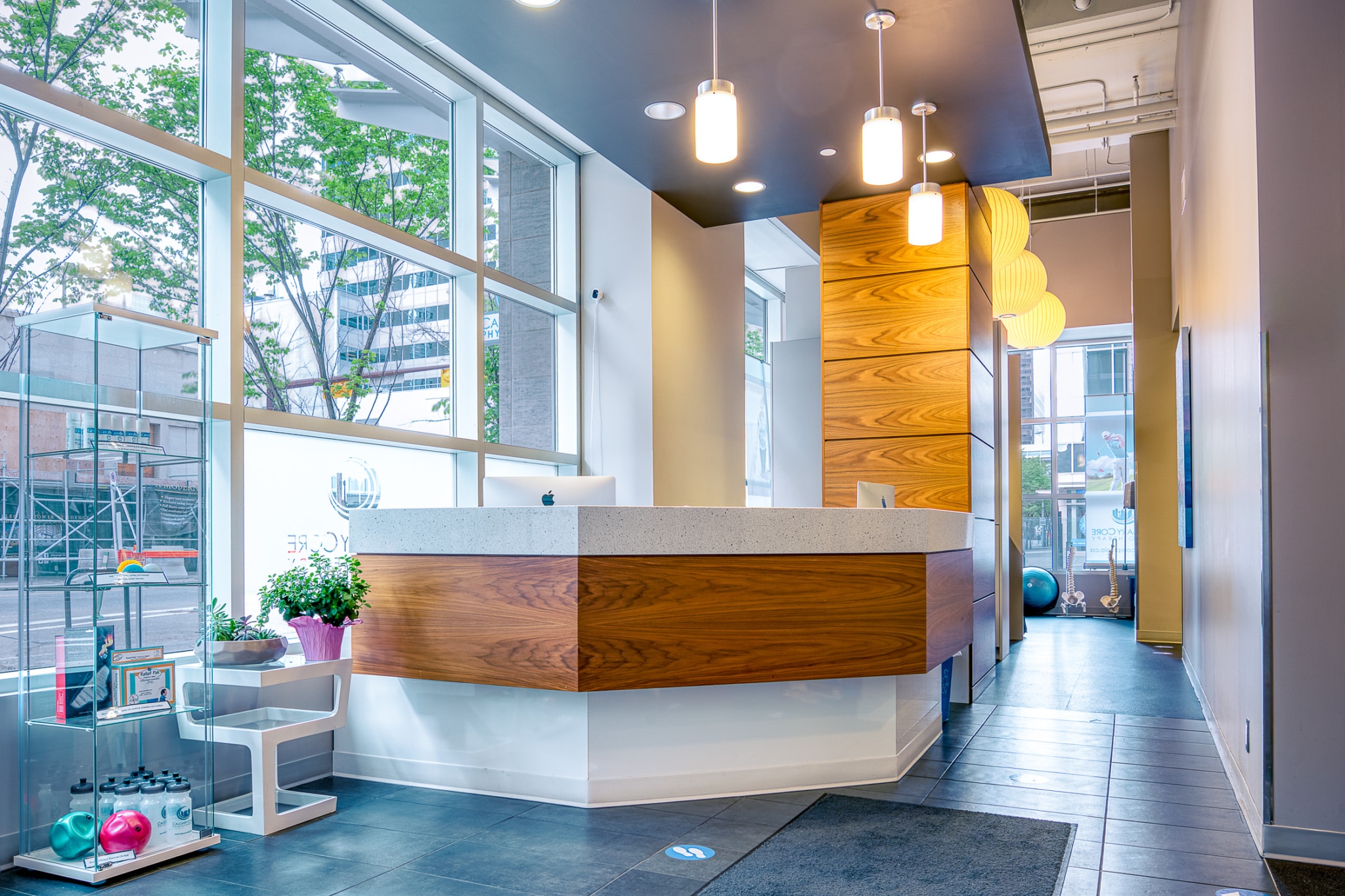 New Patient Booking
Our focus is to the core issues of your injury, avoid just putting "band-aids" on your pain, and get you better.
To setup your first appointment:
At Calgary Core Physiotherapy, we always welcome new physiotherapy patients – no referral is required.
Please visit our FAQ page for answers to common questions you might have about the types of injuries and conditions we treat, what to expect during your visit, payment options, and health insurance questions.
To schedule a new physiotherapy patients appointment, or if you have any other questions, please give us a call at 403-455-4010, email us at info@calgarycorephysio.ca, or contact us using the form below.
Before your first visit, we ask that you fill out our Patient History Form. Or even better, email or fax us these forms before your appointment.
Messages sent using this form are not considered private. Please contact our office by telephone if sending highly confidential or private information. Please review our privacy policy and website terms of use before submitting your form request.