Reclaim control. Restore function.
Being in pain from an injury is frustrating. Calgary Core Physio is a leader in pain relief & injury recovery (located in Downtown Calgary).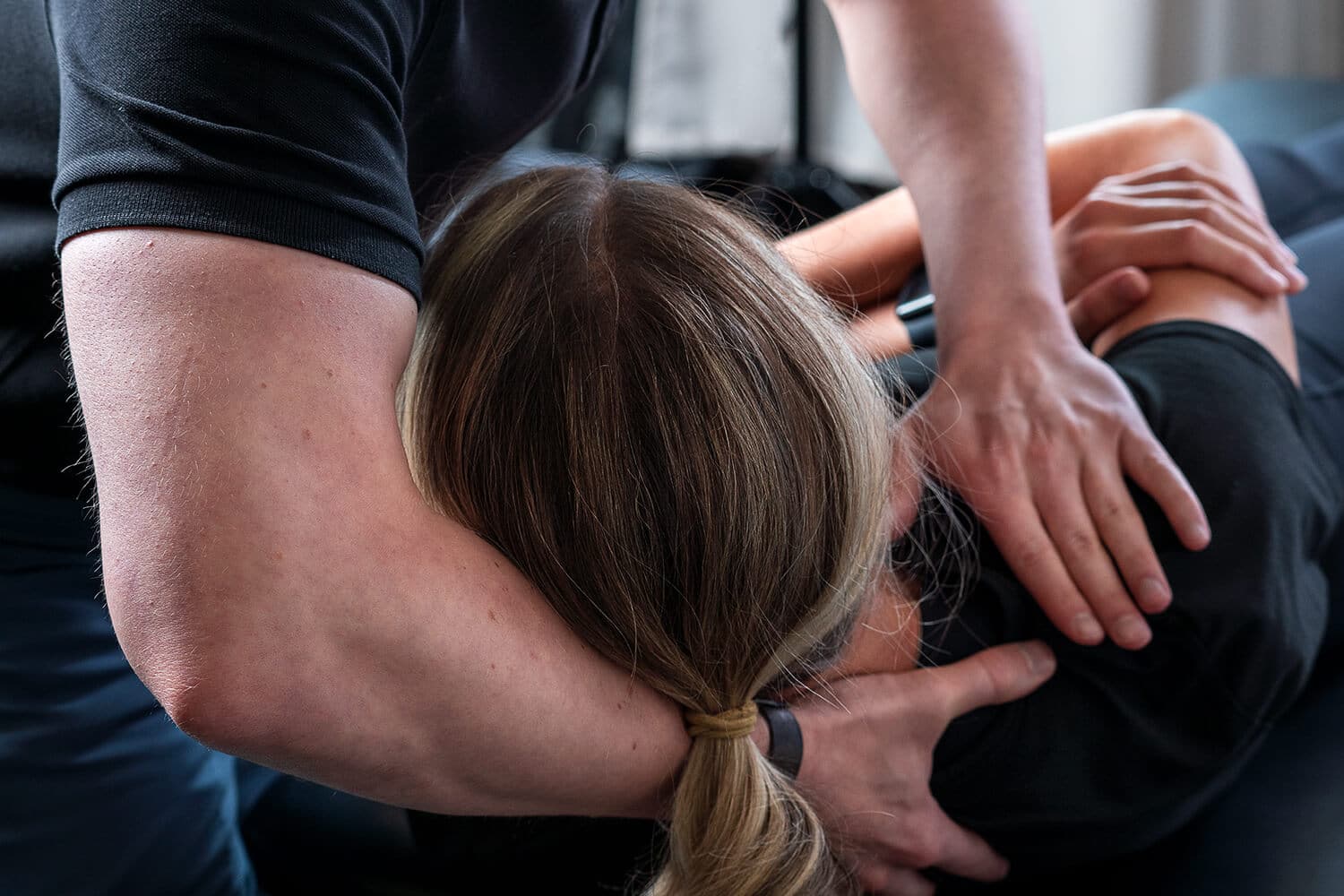 Getting to the 'Core' of your injury.
Are you unsure of your diagnosis, why you are in pain, or what to do? Our highly educated physiotherapists can change that.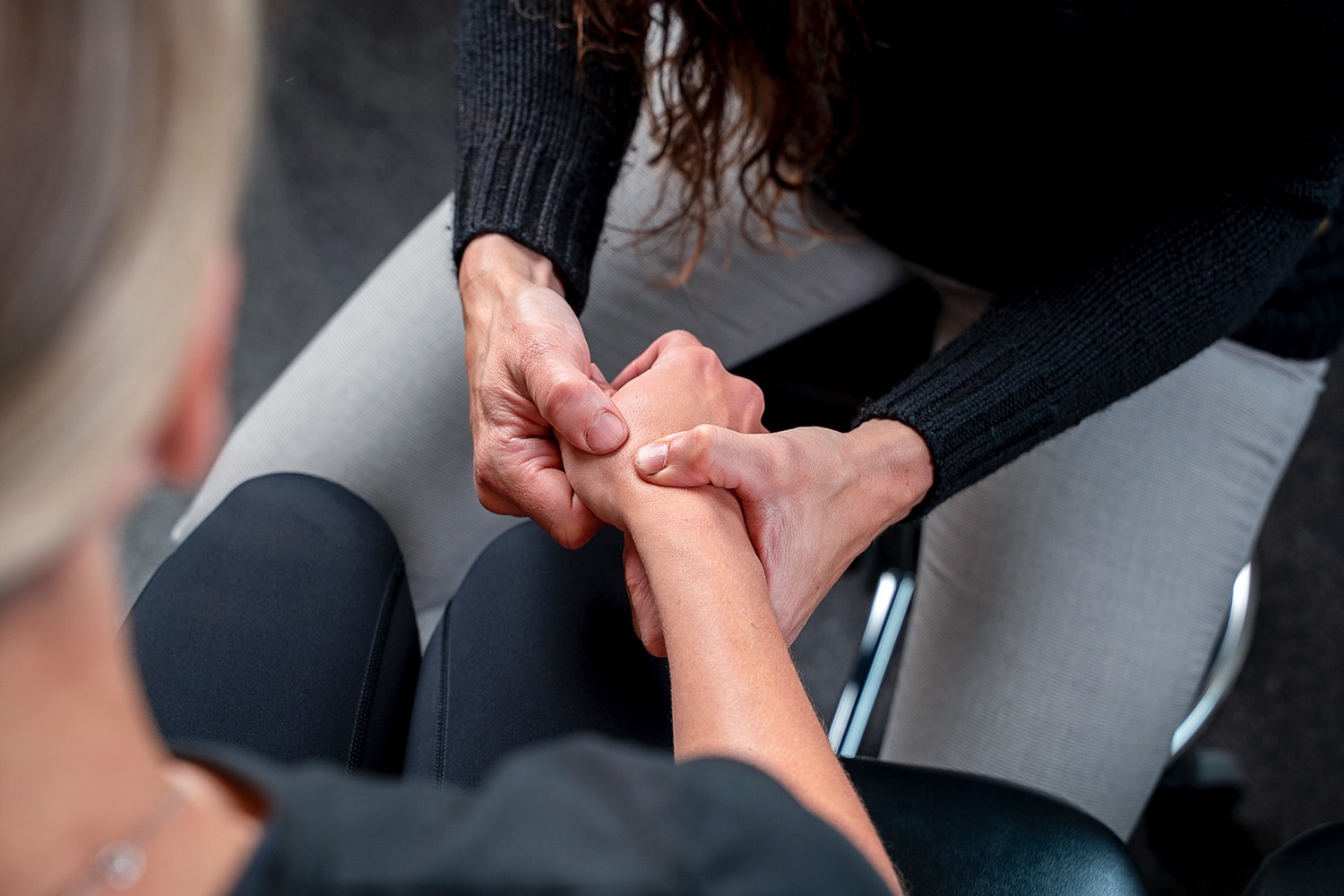 Experienced. Exceptional Care. Results.
Every time you come to Calgary Core Physio you can expect a an Experienced Physiotherapist, Exceptional Care, and (most importantly) Results.
Physiotherapy in Downtown Calgary
Located in the heart of downtown Calgary on Eighth Avenue, Calgary Core Physiotherapy is a downtown Calgary Physiotherapy leader in pain relief and injury recovery.
We love taking care of and restoring function to everyday Calgarians. Calgary Core Physio is also the choice of many athletes: From Cirque du Soleil, the Canadian Rugby Team, and other professional and Olympic teams are just some of the patients our team is accustomed to treating.
We are proud contributors to the sports medicine section of Impact Magazine. We are also invited guests for CBC's Alberta at Noon Radio Talkshow, in which we offer our expert opinions and answers to questions from people with injuries across Alberta.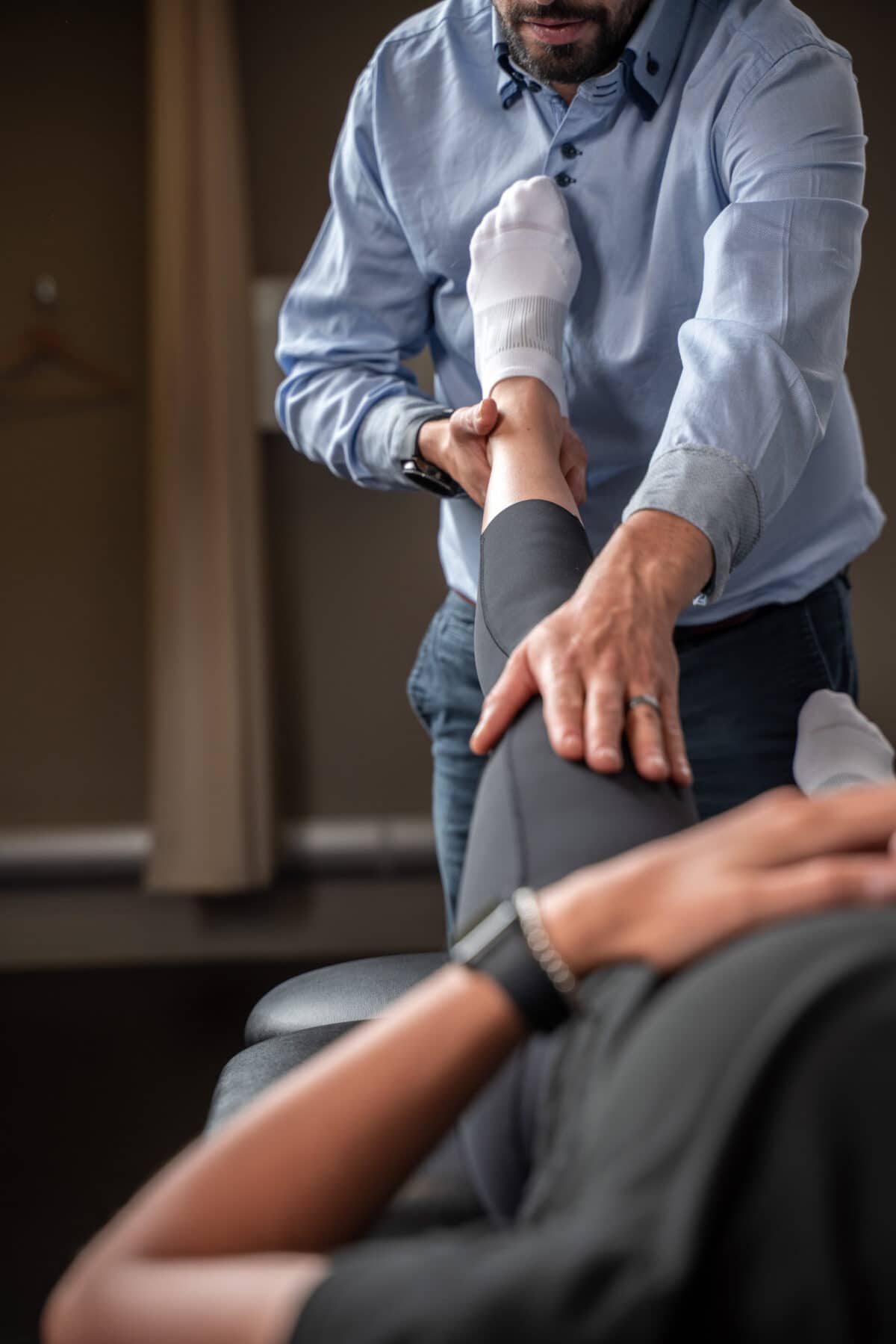 Getting to the "Core" issues of your injury
Are you still in pain despite receiving other treatment or therapy? Are you unsure of your diagnosis and why you are in pain?
With their many years of clinical experience, our highly educated physiotherapists pride themselves on their ability to "zero in" on a diagnosis of an injury and provide the most advanced treatment techniques and skills.
We strongly believe that you need to know what you're fixing in order to fix it!
Whether you just injured yourself or have been suffering from an injury for months or years, we welcome the opportunity to show you why so many Calgarians have trusted, and continue to trust us with caring for their injuries.
Watch our video and learn more about our downtown Calgary clinic, and our team!
Access an exclusive group of highly trained Calgary physiotherapists
You can request a physiotherapist you'd like to work with (or have been referred to), or based on your injury + preferences — we'll connect you with the ideal physio for your speedy recovery.
Frequently Asked Questions
Physio Tips & Stories
Tap into our team's wealth of knowledge with helpful physiotherapy and mobility tips. Or watch short stories about how the Core Physio team made all the difference in a patients recovery.