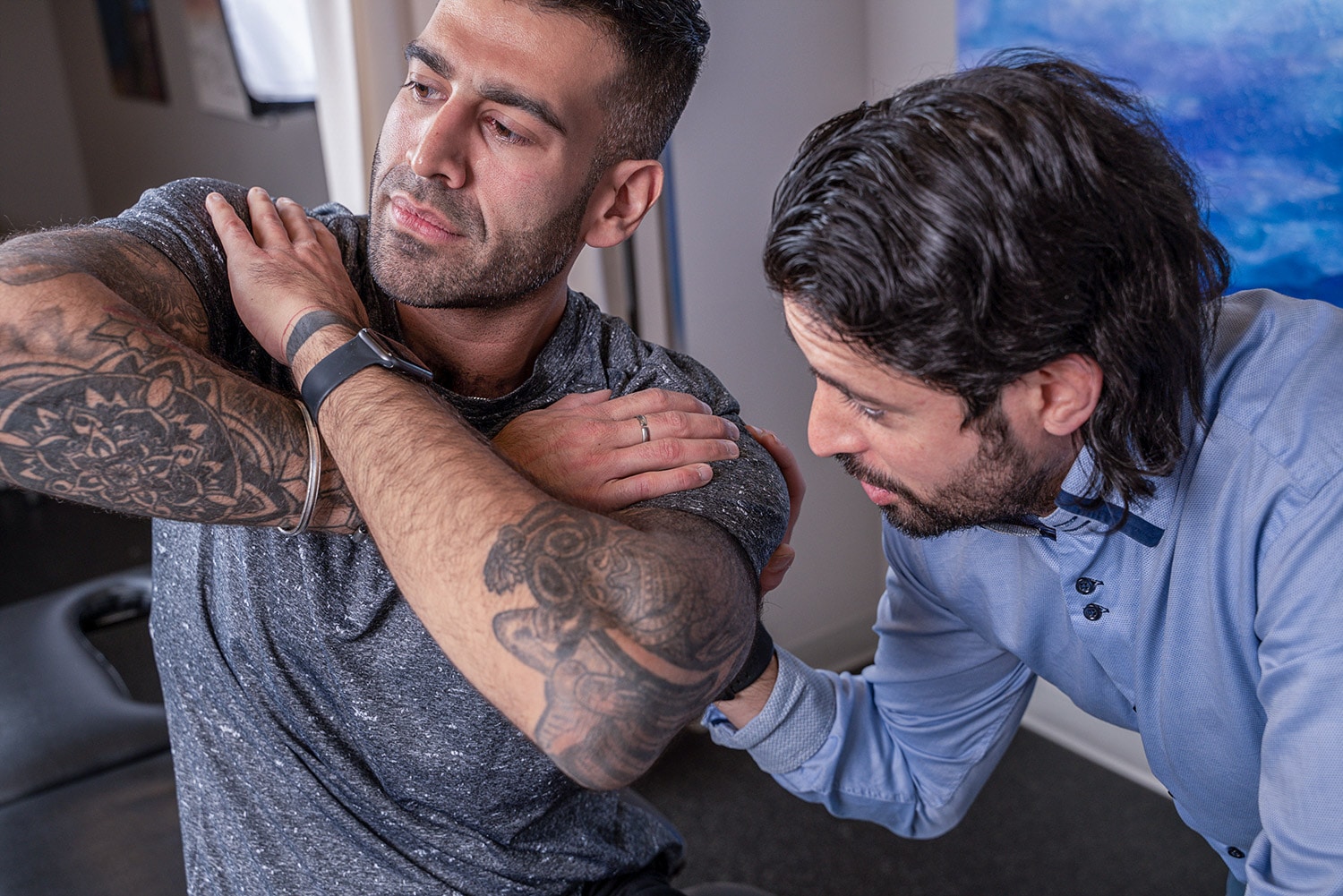 Core Physio Reviews
Our team works hard to earn every star.
Are you a recent client? Tell us how we did!
We're very happy to hear you found value in your service with us. We give our best service to each and every client.
A negative experience is never acceptable. Please give us a chance to correct the situation and make this right.
Please email info@calgarycorephysio.ca and a member of our leadership team will contact you right away.
Ian Goodwin has a well rounded skillset and other members of his team complements them. Recommended!

Michaila MacBreheny

on Google

Loveliest people - incredibly skilled and supportive, from Admin Support to Physio Team, which makes every experience reliably positive. Results are…

Read the rest ›

Tim is the best physiotherapist, I would highly recommend.

Michael Stobart

on Google

I have received exceptional service and care at Calgary Core Physiotherapy for the past year. Ian was instrumental in helping me get back to running…

Read the rest ›

Joshua Whitford

on Google

I'm a very picky and particular person when it comes to anyone touching and adjusting my body. With Calgary Core not only was I very relaxed, but…

Read the rest ›

Mandy Smith-Haber

on Google

Elizabeth Herrera

on Google

Very professional and friendly staff. I highly recommend everyone to visit them at least once a month for a tune up.

payman Hajiazim

on Google

The Calgary Core physiotherapy staff are on time, they have flexible schedule, they are friendly, and professional.

Courteous and efficient staff, and excellent treatment.

I have a superb physiotherapist here, Timothy. He has helped my chronic back issues so much, especially with his mastery of IMS. And, he was able to…

Read the rest ›