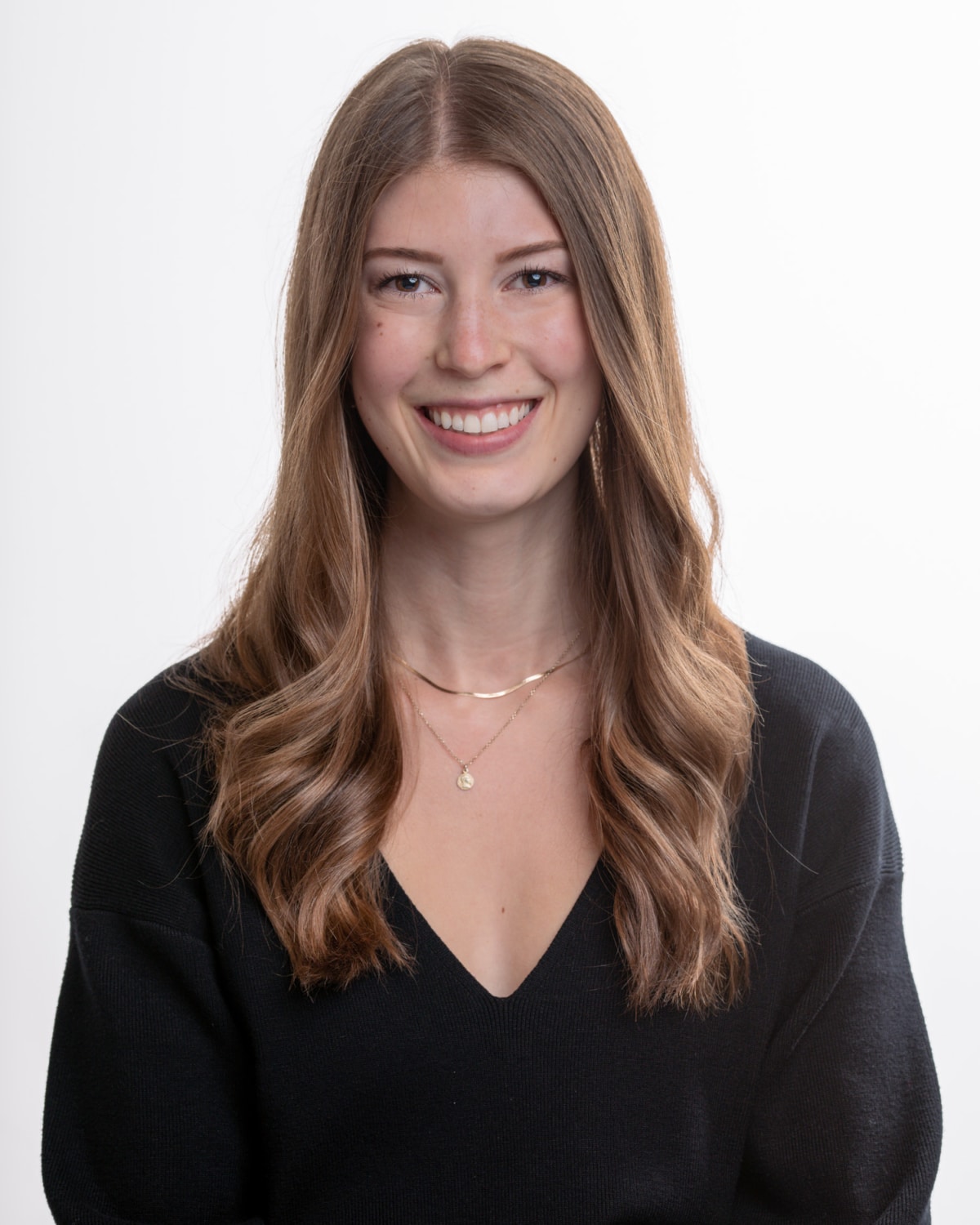 Summer recently graduated from the University of Calgary with a Bachelor's Degree in Psychology. She competitively danced for 10 years, Tap dancing being her favourite. In her free time she enjoys working out, spin classes, and brunch, as well as volunteering at Bethany Care centre, spending time with seniors for activities such as game night, and mealtime companionship.
Summer feels one of the great things about Core physio is the very strong team environment. Everyone is there to support one another and assist each other when needed. It's really great to know that when you need help with something there is always multiple people you can turn to. Core physio always has a happy energy in the clinic. Being around a team that is always smiling and laughing makes Calgary Core Physio like no other place.
She is proud of being able to help new clients feel warm and welcome in the clinic. Being the first person a new patient interacts with, she feels it is really important to establish a strong first connection. She enjoys being the start of their recovery process and is proud of the fact that my role helps clients to feel accepted and welcome.