Iris Loots
MScPT, BScKin, FDN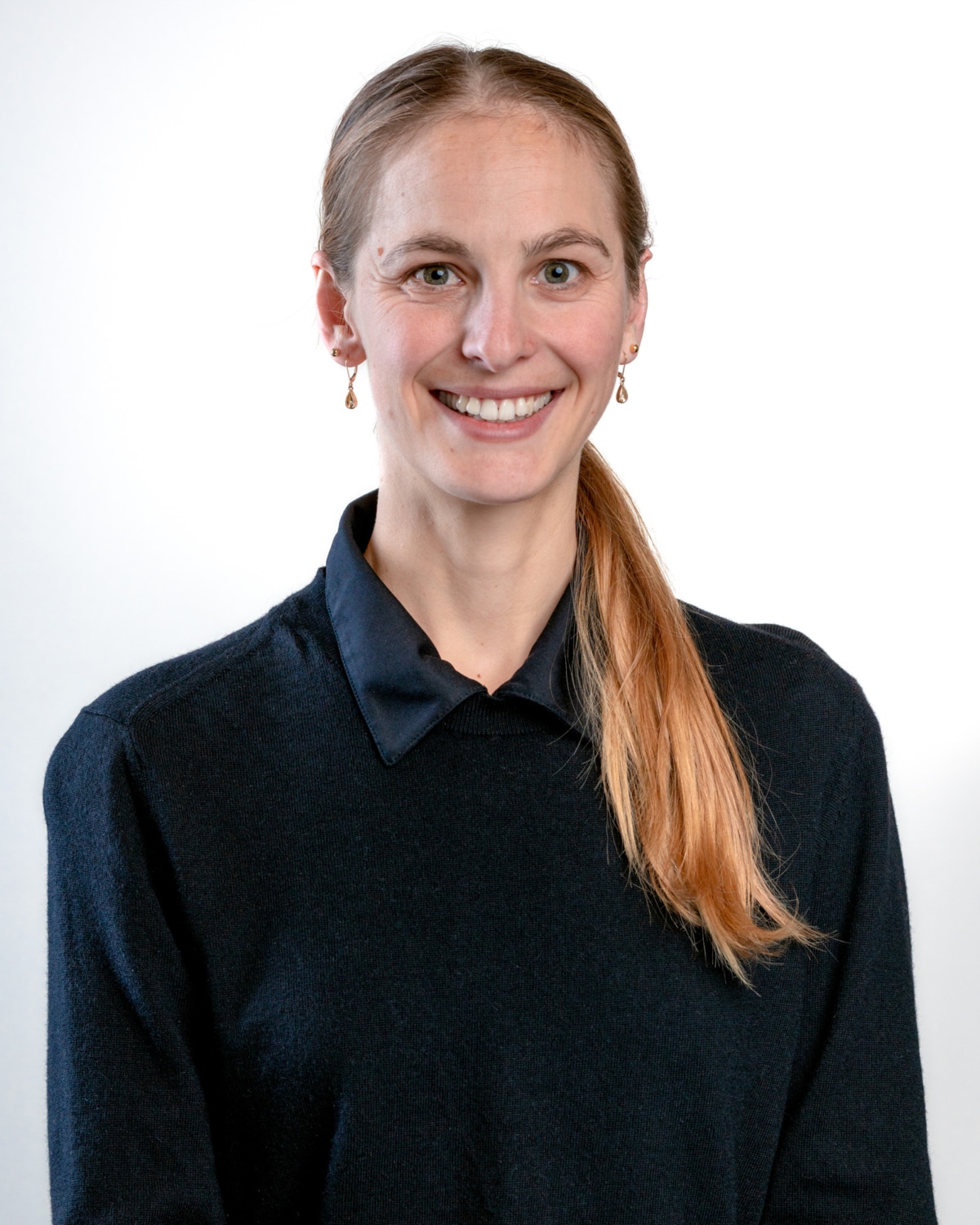 Iris graduated with her Masters of Physiotherapy from Queens University in 2014 after completing an Honours Bachelor of Science in Kinesiology from the University of Victoria. She has previously lived and worked as a physiotherapist in both Victoria and Ottawa in various settings including sports, orthopaedics and neuro-rehabilitation. Iris was born and raised in South Africa, and, as a child, her family immigrated to Canada, eventually settling in the Fraser Valley.
As a lifelong learner, Iris is continuously pursuing post-graduate training. She has completed courses in therapeutic dry needling (Kinetacore) as well as extensive ongoing training through the manual and manipulative physiotherapy program of the Orthopaedic Division of the Canadian Physiotherapy Association. In addition, Iris has taken a variety of courses targeting orthopaedic and neurological conditions, and has a special interest in shoulder and running-related injuries.
Iris has been participating in triathlon for over 20 years and has represented Canada in the World Championships at an amateur level. Besides regular swim and run training, she is an avid cyclist (in all weather) for both transportation and fitness. She also loves spending time in the mountains hiking, skiing and camping.
Iris' active lifestyle motivates her to help keep others participating in sport and activity of all levels. Her individualized treatment approach focuses on preventative and rehabilitative care.