Heather Adam
Calgary Physiotherapist
MScPT, BscKin, CAFCI, FCAMPT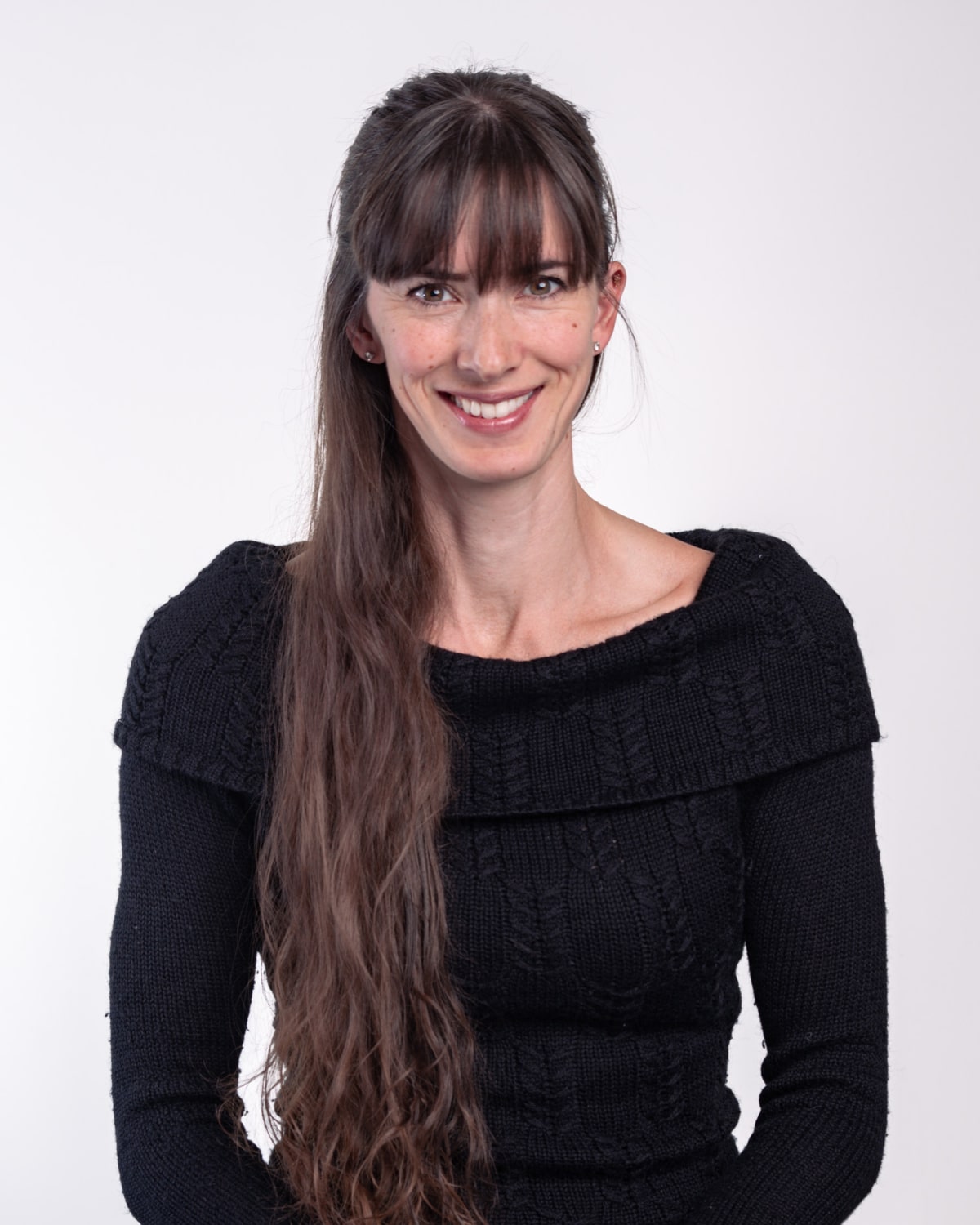 Heather grew up in Prince George, British Columbia, before relocating to Edmonton for her university education. She graduated in 2009 from the University of Alberta with a Master's of Science in Physical Therapy, in addition to a Bachelor of Science in Kinesiology. She is certified by Kinetacore to perform Functional Dry Needling/Intra-Muscular Stimulation and is an assistant instructor for Kinetacore/Evidence in Motion, teaching Functional Dry Needling Levels 1 & 2. Heather completed the Advanced Diploma of Manual and Manipulative Therapy in 2015 and is a Fellow of the Canadian Academy of Manipulative Physiotherapy (FCAMPT).
Heather is a former member of the Calgary Pro Climbing team. Her presence in the competitive climbing community over the years has provided her with a strong reputation as a valuable resource in climbing injuries. She has taken a special interest in all injuries of the upper body and is currently pursuing a certification in hand therapy. She has worked with a wide variety of recreational, competitive, and Olympic athletes, and dedicates herself to helping these athletes achieve their goals.
Appreciating the need for balance, Heather can be found climbing in the mountains, working in her garden, or puttering in the pottery studio when the workday ends.